Top Causes of Food Poisoning in the United States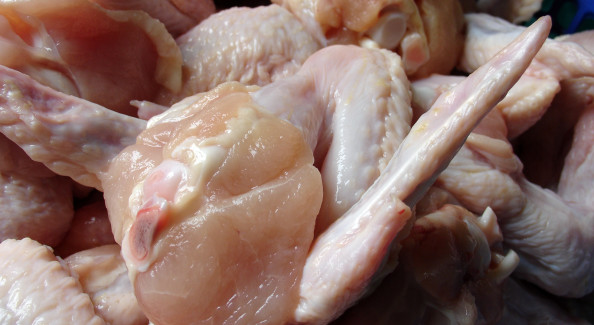 According the Center for Disease Control One in Six Americans suffer firm some sort of food poisoning every year. More than 128,000 hospitalization and over 3,000 deaths each year can be attributed to food poisoning. Victims of food poisoning due to the negligent or wrongful actions of others may be entitled to compensation for all damages sustained. Below is a list of some of the most common causes of food poisoning in the United States.
Legal Assistance Available: If you or a loved one have suffered serious injuries from food poisoning and have any legal questions feel free to contact our law offices. All legal consultations are provided by our attorneys free of charge.
Top Causes of Food Poisoning in the United States
1. Failure to properly cook food. Poultry in particular can be contaminated with dangerous bacterial and viral agents. Other foods that should be cooked thoroughly before consumption include pork, red meat, and hamburgers.
2. Cross contamination of foods.
3. Failure to clean hands before cooking foods.
4. Failure to properly clean green vegetables, particularly spinach and lettuce used in salads.
5. Failure to store fresh fish and other seafood properly, including failure to throw out fish that has not been stored properly.
6. Failure to detect ingredients in foods that can result in allergic reactions. Including nuts, shellfish, eggs, and peanuts.