Top 10 Most Common Causes of Pedestrian Accidents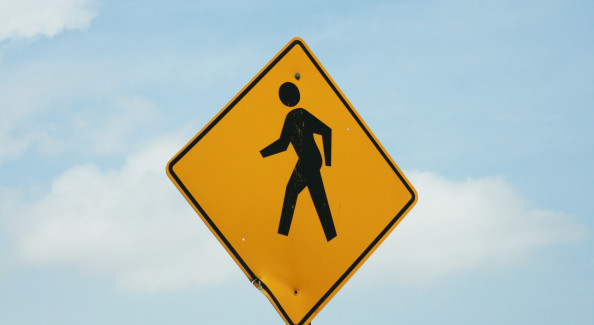 According to the Center for Disease Control (CDC) pedestrian accidents are the cause of over 70,000 injuries and 4,400 deaths each en every year. Various institutions including government entities, schools, businesses and insurance companies have invested large sums of capital in the task of reducing pedestrian accidents. One way is to provide for yearly reports on the rate of pedestrian accident and specific causes of such incidence. From those  reports we have compiled a list and a brief description of some of the most common causes of pedestrian accidents in the United States.
Further Information:  If you any further questions, legal or otherwise, feel free to contact our law offices. Our attorneys are available for legal consultations 24-7.
Top Causes of Pedestrian Accidents in the United States: 
It must be understood by the readers of this articles that there can be and are in most instances multiple factors which result in an accident. In others words there can be multiple contributing factors, the most common of which are provided for below, in most accidents involving pedestrians.
1. Failure of a Vehicle to Make a Proper Stop and a Stop Sign or Intersection; rolling stops.
2. Speeding While Driving – also referred to as reckless driving.
3. Drunk Driving –  or driving while under the influence of an intoxicant or narcotic.
4. Inexperience in driving a motor vehicle.
5. Distracted driving accidents.
7. Defective roadway conditions – improper installation of traffic lights.
8. Improper driving in a school area including passing a school bus that has stopped.
9. Making illegal U-turns on a street.
10. Accident caused by pedestrian negligence – including darting into a vehicle, failure to use designated sidewalks or cross walks