How To Obtain A Traffic Collision Report from the Torrance Police Department
In the event that you require a police report from Torrance PD in the wake of an accident, you should be aware of certain details before proceeding. For instance, if you were involved in a car crash that resulted in no injuries, extensive property damage, or congestion of the road, there is a high chance that the police did not show up in the first place; therefore, there will be no police report to acquire. This can be an issue for those who wish to use the report as evidence for an insurance claim, but there are other ways you can secure a settlement.
Torrance Police Department Protocol
There are a few ways that you can obtain a police report from the Torrance Police Department. Depending on how much time you have, you may elect to choose one over the others.
In Person: You are welcome to walk into the Torrance Police Department's Records Division and speak with a clerk who will assist you. The office is open from 7:00 a.m. to 10:00 p.m., Monday through Friday. You are only able to obtain a report if you have been involved in the accident in some way (affected driver, passenger in a car, pedestrian who was harmed) or if you are a representative of an involved party (a parent or guardian of a minor, or, with a notarized letter of authorization, an attorney or insurance agent).
By Mail: You can print out and use the report request form to collect a report by mail. The contents of the envelope should include a copy of your valid photo identification, a check or money order, and a stamped self addressed envelope.
Online: Torrance PD uses LexisNexis for fast and easy acquisition of police reports online. There is a small convenience fee attached to each transaction, but the service allows you to instantly access your report, save it to your computer, and print it out at your convenience. There is no need to wait in line at the Records Division.
Reports coming directly from the Torrance Police Department cost $1. Additionally, it may take a minimum of two weeks before a report is available after an accident occurs due to filing and processing times.
Need Help?
If the Torrance Police Department is delaying sending you a copy of your police report, get in touch with our attorneys at Normandie Law Firm. We will be happy to do all we can to expedite the process and present the police report, along with other necessary evidence, to an insurance agency so you can receive your settlement.
Call us today to receive a free consultation about your case. One of our expert lawyers will be available to answer all of your questions and give you a rundown of our zero fee guarantee. If you choose us for legal representation, you do not pay a dime out of pocket – our services are paid for only if we win your case, and the costs come from the settlement itself.
Contact Normandie Law Firm for assistance retrieving a police report from the Torrance Police Department.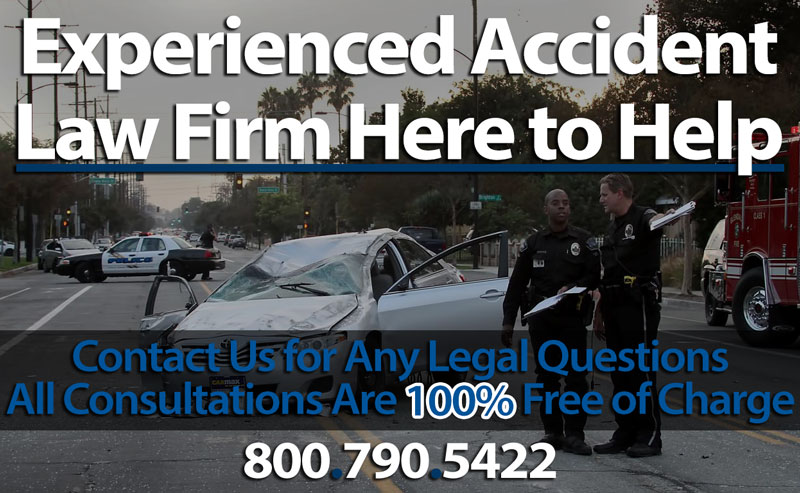 OUR ATTORNEYS CAN HELP YOU RECOVER THE COMPENSATION YOU DESERVE
Statute of Limitations for Car Accidents in California
DUI Car Accident Attorney | Injured by a Drunk Driver
Car Accident Brain Injury Attorney
Attorney for a Back Injury Sustained After Car Accident