How To Obtain A Traffic Collision Report from the Long Beach Police Department
To request a police report from the Long Beach Police Department (LBPD), you will need to complete and submit the Application for Release of Traffic Collision and/or Crime Report/Incident Information form. The form is easily accessible from the web. Additionally, you can get a form in-person at any police substation, or you can call and request that a form is mailed to you.
To fill out the form, you will need the following information:
Date incident was reported
Name of officer who reported incident
Type of incident
Location of incident
Name and date of birth of person involved
Name of person or business requesting report
Address and phone number of person/business requesting report
Involvement in incident
You will need to pay a $21 processing fee at the time of the application. If you mail your request, you must pay with a check. If you make your request in-person, you have the option to use cash or a check. Victims will not be required to pay the $21 processing fee.
You can submit your request in-person or through mail at the following address:
Long Beach Police Department
Records Division
400 West Broadway
Long Beach, CA 90802
You should expect your request to be completed within three weeks. For additional information about requesting reports, you can contact the Report Request Helpline at (562) 570-7381.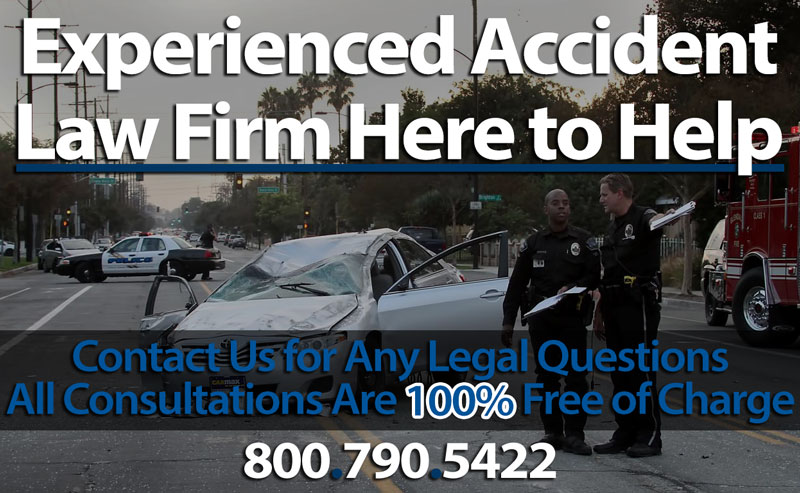 OUR ATTORNEYS CAN HELP YOU RECOVER THE COMPENSATION YOU DESERVE
Statute of Limitations for Car Accidents in California
DUI Car Accident Attorney | Injured by a Drunk Driver
Car Accident Brain Injury Attorney
Attorney for a Back Injury Sustained After Car Accident