How To Obtain A Traffic Collision Report from the Lancaster/Palmdale County Sheriff's Offices
Sheriff's Offices allow you to obtain copies of traffic accident reports in the same way that city police departments do. The Lancaster and Palmdale offices have various details attached to asking for these reports, however. In general, if you have any questions, you should either contact the clerk at the Records Division of the respective department, or consult with one of our attorneys at Normandie Law Firm.
Request Details
With traffic collision reports, the documents can only be released to those who have legal authority to receive them. This means that those involved in the traffic accident directly, such as drivers, injured pedestrians, passengers, and opposing drivers can request copies; additionally, representatives of these individuals can do so as well. Attorneys and lawyers, as well as insurance agents, are able to request the documents provided they have proper authorization from the client and a letter of intent.
The reports can be requested in one of two ways.
In Person: You can come into the department and request a file in person. You should be prepared to have your identification ready, as well as any details about the crash. A report number will facilitate and expedite the process. The department is open during normal business hours Monday through Friday, 8:00 a.m. to 6:00 p.m.
By Mail: You may request a copy of the police report through the mail as well. This allows you to skip the long lines and conveniently have the document mailed to your home. Your request should include your personal information (name, date of birth, address, etc), a copy of valid identification (passport, driver's license, etc), and a request letter.
There may be varying fees depending on what kind of report you want to receive. Check the website for more information on costs of the release of these documents.
Normandie's Role
If you are short on time or confused by the legal process, let an attorney at Normandie Law Firm assist you. Our experienced lawyers can request any documents from the sheriff's office and gather your evidence together to send to an insurance agent regarding your accident claim. We make sure to handle all our cases in as timely a manner as we can, and we will aggressively pursue your settlement and fight the insurance agency until you receive fair compensation you are satisfied with.
Call us today for a free consultation with an attorney. You can ask any questions you need answered and we will give you more information about our legal services, including our zero fee guarantee, which promises that you pay no legal fees at all from your own pockets – our payment comes from the settlement we win for you, and only if we win.
Contact Normandie Law Firm for help obtaining a traffic collision report from the Lancaster or Palmdale Sheriff's Office.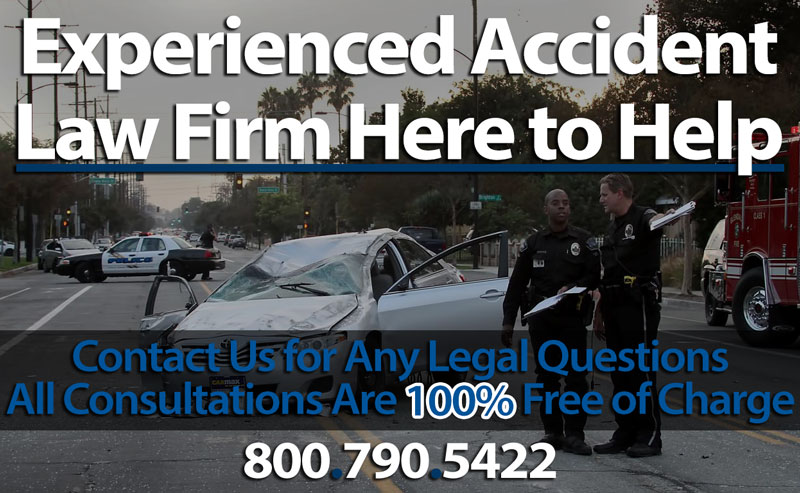 OUR ATTORNEYS CAN HELP YOU RECOVER THE COMPENSATION YOU DESERVE
Statute of Limitations for Car Accidents in California
DUI Car Accident Attorney | Injured by a Drunk Driver
Car Accident Brain Injury Attorney
Attorney for a Back Injury Sustained After Car Accident