How To Obtain A Traffic Collision Report from the California Highway Patrol
Only parties of interest can request a collision report from the California Highway Patrol (CHP). Parties of interest eligible to request a report are drivers, passengers, property owners, vehicle owners, and parents or legal guardians of minors.
Individuals seeking to request a report must fill out and submit the CHP 190 – Collision Request Form. This form is available online and in person at CHP Area offices. Once you have the CHP 190 form, you will need to provide the following information:
Collision or incident date—exact date or approximate date is acceptable.
Collision or incident location—exact location or approximate location is acceptable.
Driver or owner name—if property was damaged, you will need to provide your address.
Party of interest—check the box that applies to you.
After providing the information listed above, print your name in the appropriate box and provide your address. If you are filling the request form in representation of a governmental entity or insurance company you will need to identify the agency or company name in the assigned space.
quest, provide your signature and submit the applicable fees. To find the fee that applies to your request, you will need to contact a CHP office—as fees are based on page count. The fees are reproduced below for your convenience:
$10.00 for 01 – 25 pages
$20.00 for 26 – 50 pages
$30.00 for 51 – 75 pages
$40.00 for 76 – 100 pages
$10.00 for anything over 100 pages in increments of 25 pages
If you are sending your request via mail, you must send a check or money order along with the completed form. If you are submitting your request in person at a CHP office, you can pay with cash, check, or money order. No debit or credit card payments will be accepted.
You will need to include a copy of your state driver's license or identification card for verification purposes. If you cannot provide proper identification, the signature on your CHP 190 request form must be notarized by an accredited notary.
For additional information on requesting a report, contact a CHP office.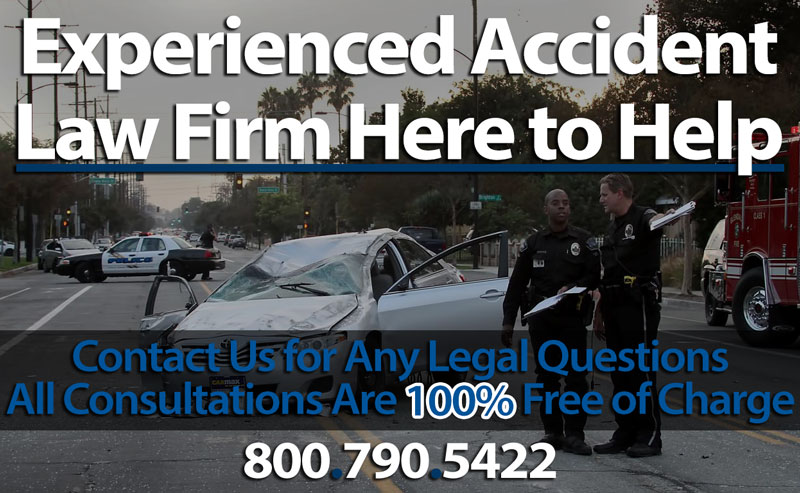 OUR ATTORNEYS CAN HELP YOU RECOVER THE COMPENSATION YOU DESERVE
Statute of Limitations for Car Accidents in California
DUI Car Accident Attorney | Injured by a Drunk Driver
Car Accident Brain Injury Attorney
Attorney for a Back Injury Sustained After Car Accident