GM Lawsuits Getting Recovery for Your Damages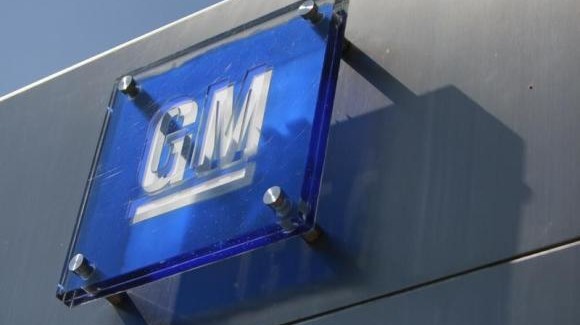 Over the past few months we have been speaking with dozens of clients who were harmed as a result of vehicle defects. GM recently released a notice indicating that they would make payments for the damages suffered by those who were injured. If you were harmed in a recalled GM car and are considering pursuing a case here is some important settlement information.
GM Announces Compensation Fund
In order to fast track the number of pending cases and the likelihood of inevitable lawsuits GM has formed a compensation fund. This fund is designed to pay out claims for those who were injured by the faulty ignition inside GM vehicles. GM's compensation fund will be designed as an alternative to filing a lawsuit and will not bar your right to pursue a case. If you have been hurt as a result of a faulty or defective GM vehicle here is what you should know in order to pursue your case.
Collecting Records To Prove Your Case in the Court of Law
Collecting records is a very important part of your case. Records will include both medical records and any other information on the vehicle. In many cases you will not have records available to collect for a number of reasons. In the GM cases specifically many injured parties do not have control or possession of the vehicle any longer. As a result the case is at a disadvantage because they are cannot substantiate the ignition defect was the cause of the injury. In such cases we must rely on images, police reports and any medical data that is available. Generally these records will be available for a number of years after the accident and can be used to recreate the accident and the injuries you have suffered.
Police reports of traffic collision reports can sometimes provide vital information that can serve in your interest. This becomes even more important when you don't have the actual vehicle. In such cases you can must pursue the case using all other resources or information available to you.
Medical Bills and Records
Medical records and bills are also important to building your case. Again, if the actual car is not there medical reports can be used as a secondary method of building the case up. Usually these reports will include statements made while in the hospital. Such statements along with the police report can be used in a manner to identify the cause of the accident and the injuries sustained. Medical records and bills can be used to substantiate that the defendant actually suffered injuries after the accident. Additionally they can include statements made after the accident which are important to establishing how the accident happened.
Images or Actual Vehicle Possession
Images of the vehicle can be instrumental in building the case. This is even more true if the actual vehicle is not in your possession. Images can help reconstruct how the accident happened and verify all the necessary information we need to develop or build the case for settlement. If you have any images immediately store them in a safe place and make copies. They are critical to the case.
What If We Don't Have Possession of the Vehicle?
Not having the vehicle is not a major issue at this point with regards to these cases. In fact it is expected that most clients and injured parties will not have the vehicle. As a result you need to consider building the case using other information, which is available. Generally, police records and hospital records will be on file for a period of up-to 10 YEARS from the date of the accident or visit. As a result it will be likely to retrieve such records. As mentioned earlier you can use police reports and hospital records as a means of reconstructing the accident, without the vehicle.
It is important to mention that if you were hurt as a result of a GM accident consider all of your options. DO NOT attempt to settle or handle the case without legal representation. This can cause issues in regards to the value of your case. Make sure you consult with counsel before communicating with GM. If you were hurt our office would like to hear from you and determine whether we can pursue a potential claim against GM for your injuries.
Further Information:
Wrongful Death Lawsuits Against GM