Fruit Listeria Recall Prompts Inquiry Into Class Action Lawsuit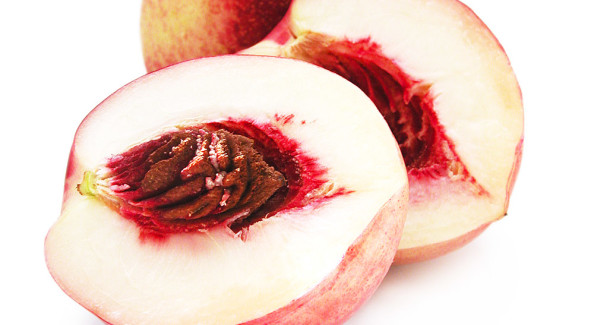 The Normandie Law Firm is currently investigating possible class action and single party lawsuits against producers, manufacturers, distributors, and retail establishments over the sale of various produce which may have been contaminated with the bacterial agent Listeria. If you or a loved one have suffered grievous harm due to the consumption of produce contact our law office.
Recall Update: According the Federal investigators the Wawona Packing Co. located in Cutler California, has recalled a series of produce including whole white and yellow peaches, plums, pluots and while and yellow nectarines. So far no illnesses due to the listeria contamination have been reported by authorities.
Signs and Symptoms of Listeria Poisoning:
Some of the most common signs and symptoms of isteria contamination include the following..
High fever
Aching of the muscles
Nausea
Vomiting
Diarrhea
Damage to the central nervous system
Extremely painful headaches
General sense of confusion
Loss of balance
Flue like symptoms
Convulsions
Steps to Take to Protect Your Legal Rights
Below are steps that should be taken by injured individuals in lieu of a product liability personal injury lawsuit.
1. Document the injuries suffered. Seek medical attention as soon as possible. A documentation of your injuries can help support the harm you have suffered. Make sure the medical establishment you are treating with specifically tests for Listeria infection in your body.
2. Do not throw away any evidence. Keep the purchase receipt from the place of sale as well as any leftover product that was not consumed. Keep the product in a double zip lock bag in the freezer.
3. Do not speak with insurance companies or produce company officials regarding the incident. Any words and statements made on your behalf can be used against you.
4. Contact a personal injury attorney regarding your case.
Recovery Available to Victims of Recalled and Contaminated Produce
Individuals who have been harmed sue to the consumption of contaminated produce may be entitled to full and just recovery for all damages sustained. List of damages potentially recoverable in food poisoning and contamination cases are as follows…
1. All medical and hospitalization costs associated with injuries suffered.
2. All future medical and rehabilitation care required.
3. Los work time and salary.
4. Loss of future income due to long term disability.
5. Pain and suffering compensation.
Attorney Consultation Available for Victims: If you have any further legal questions feel free to contact our law offices. All consultations are conducted by our attorneys free of charge.