Each year in the United States approximately 150,000 individuals die due to undetected blood clots. Many victims could have been saved with proper testing and subsequent diagnosis and treatment of the ailment. In many cases medical facilities including hospitals and medical offices should have but failed to conduct the proper testing in order to determine whether a blood clot was present in the patient. Failure to conducted the needed test resulting in a serious medical conditions such as a pulmonary embolism or aneurism in the brain can establish a basis for a medical malpractice claim. Victims have the right to seek financial recovery from all responsible parties via the filing of a medical malpractice lawsuit.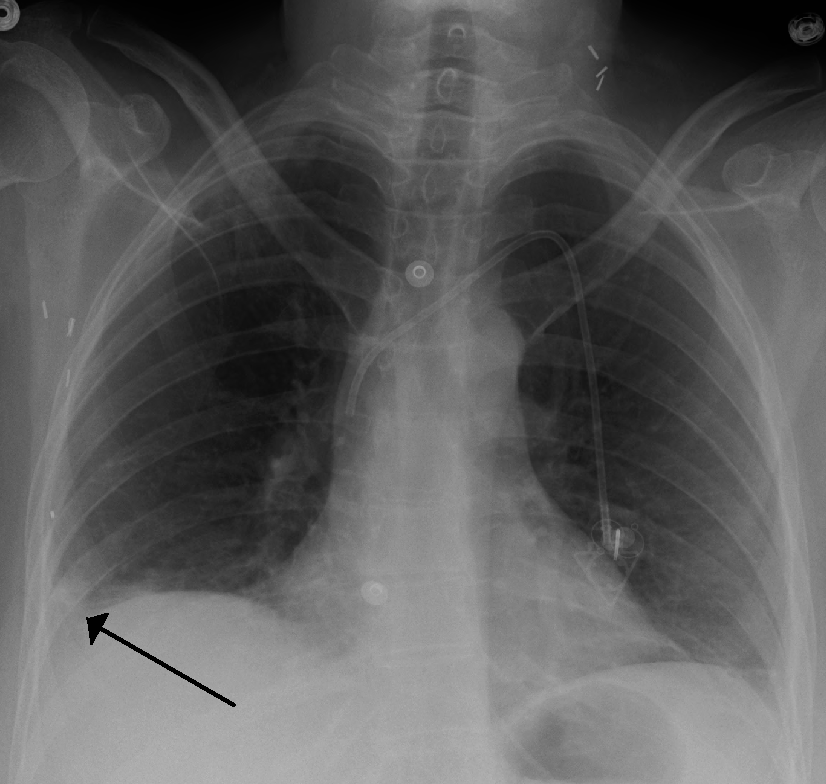 Our Law Firm: Our attorneys are dedicated to providing victims or personal injury and medical malpractice with the legal representation needed to that they can receive full and just compensation for their loss. If you have any further questions after reading this article please feel free to contact our law offices. All legal consultations are provided by our attorneys free of charge.
Facts and Statistics on Blot Clot Prevention via Proper Testing and Diagnosis:
Normal coagulation of the blood is needed in order to prevent excessive bleeding. In many patients the coagulation of blood plasma results in a clot in veins, particularly the deep veins of the legs. Referred to as Deep Venous Thrombosis (DVT); when the blood clot breaks free and travels to the lungs a pulmonary embolism or (PE) takes place. A pulmonary embolism can be prevented if the proper testing is conducted when the symptoms of a DVT are present in a patient. Some of the most common sign and symptoms of a blood clot include the following…
Swelling of the area containing the blood clot – usual in one of the legs.
The area is either red or blue in color.
Warn to the touch and pain in the leg.
How to Prove Medical Negligence – California Malpractice Law
Generally medical malpractice claims are filed under a negligence cause of action. There are four elements which need to be proven in order to receive recovery in a medical negligence case. The four elements are briefly explained below.
Medical practitioners including medical doctors (MD's), registered nurses and hospital staff owe a duty to perform testing based on specific symptoms of a patient. Test which should be conducted are predicated on previously set criteria established by either the medical community at large and or the specialty the medical practitioner is a member of.
Breach of a duty of care can take place when the medical specialist fails to perform the testing required based on the symptoms of the client.
Causation: The harm that was suffered by the patients needs to have been caused by the failure of the medical specialist to perform the test and as a result fail to take necessary action in order to prevent a pulmonary embolism, stroke or aneurism.
Damages: The patient needs to have suffered discernible and diagnosable injuries resulting from the injury.
Available Financial Recovery for Victims Medical Negligence
Victims of harm due to the negligent, reckless or intentional actions of others have the right to seek compensation for all damages suffered. The potential value or average settlement amount of a blood clot or pulmonary embolism case is predicated on the damages suffered by a victim. Some of the most important factors in determining the potential value of a case have been provided for below. If you have any further questions regarding your case or if you would like to seek a second opinion regarding your case value feel free to contact ur law firm.
The extent and severity of the damages suffered.
Medical bills and expenses incurred as a result of injuries.
Future medical costs, rehabilitation care and nursing care.
Loss of income and future loss of earning potential.
Non-economic damages: Including pain and suffering and punitive damages compensation.
California Restrictions on Non-economic damages: The state of California has places a $250,000 cap on a victim's right to seek compensation for non economic damages in medical malpractice claims.
Costs of Hiring an Attorney: Our law firm represents cases strictly on a contingency fee basis. This mean that our clients do not have to pay for any fees or costs out of pocket until there is successful resolution of their case.
Free Legal Case Review and Consultation Available: Our attorneys are able to provide victims of medical negligence injury with a free no costs case review. If you have any further legal questions feel free to contact our law offices toll free.
Further Information: