Our top-rated law firm is proud to represent victims of Uber and Lyft accident across Kern County, including Bakersfield. Every year thousands of accidents involving rideshare companies take place across the state of California, resulting in injuries to drivers, passengers, other motorists on the road, bicycle riders, and pedestrians alike. Our goal is to provide victims of harm with the legal representation they need so that they are able to seek the medical attention they need and the financial recovery they deserve. If you have any further legal questions after reading this article, please feel free to contact our top law offices. All free legal consultations are conducted exclusively by our top-rated attorneys with experience in Uber accident claims.
Most Common Causes – Lyft and Uber Accidents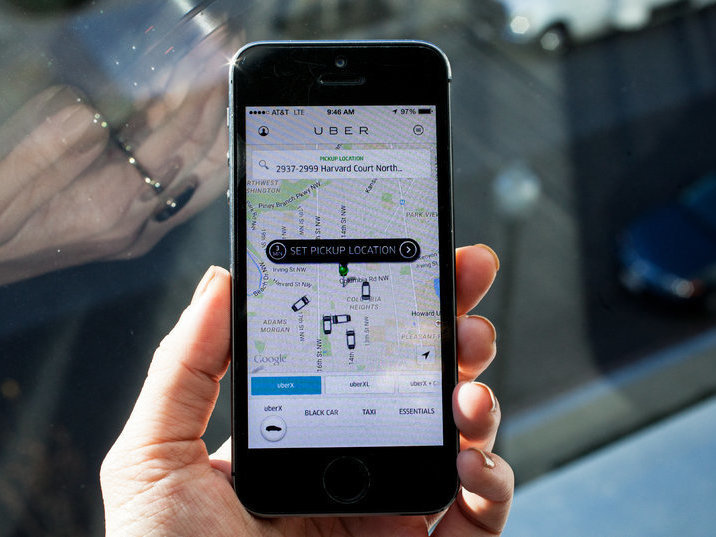 Some of the most common cases of rideshare accidents include the following.
Inattentive driving: Many drivers are often distracted from driving by phone calls, text messages, and emails on their smartphones.
Driving at a high rate of speed.
Failure to abide by traffic laws, including tailgating, running a red light, and driving on the wrong side of the road.
Driving while under the influence of a narcotic.
Incidents of road rage.
Defective roadway conditions.
These actions are usually enough to be used as a breach of duty of care in a lawsuit. Call a qualified lawyer experienced in Uber accident cases for more information.
Common Auto Accident Injuries
Below are some of the most common injuries during auto accidents.
Damage to the spinal cord: Herniated or bulging discs, indentations on the thecal cord, whiplash injuries and facet joint damage.
Head injuries: ranging from mild concussions, post-traumatic headache syndrome, loss of consciousness, and severe brain injury.
Knee damage – including torn ligaments and ACL / MCL tears.
Cracked ribs and internal organ damage, including collapsed lungs.
Injuries to the shoulders, including rotator cuff damage.
Injuries to the hand and wrist.
Facial and body lacerations resulting in permanent scarring.
Burn injuries – usually due to the impact of the airbag and explosion.
Facial injuries – broken nose, dental damage, and damage to eyes.
Ear damage – tinnitus damage, resulting in a constant ringing in the ear.
An experienced attorney can help bring you compensation for these and other injuries,
Financial Recovery Available for Victims
Injured drivers, passengers, and pedestrians are entitled to full and just recovery for the damages they have suffered. The categories where damages are recoverable under civil law include the following:
All current medical and hospitalization costs, including costs of treatment and rehabilitation.
All future medical costs and home/nursing care associated with the injuries suffered.
Loss of income, as well as future lost earning potential due to long-term manifestations of your injuries or permanent disability.
Non-economic damages, which includes mental anguish, pain and suffering, and post-traumatic syndrome.
Punitive damages, which are awarded in instances of gross negligence or an intent to cause harm. These damages are hard to win in court, however, and only an accomplished attorney with experience handling Uber accident claims will be able to acquire them.
What Should I Do After an Accident
There are several important steps that should be taken following an auto accident in order to protect one's right to recovery under the law.
If injured, seek medical attention as soon as possible. Immediate documentation and diagnosis of an injury will be helpful in any future settlement of your claim.
Contact your local law enforcement and have them come to the location of the accident. Make sure they file a traffic accident report (TCR).
If there are witnesses ask for their personal information including name and phone number. Also, ask about what they witnessed.
Gather the information of the other motorists involved in the accident including a copy of their insurance information, drivers' licenses, and phone numbers.
DO NOT speak with any insurance adjuster regarding the accident or your injuries; any comments you make to them can be used against you to reduce your right to recovery.
Contact a skilled personal injury attorney who has experience in the field Uber and Lyft accidents. An attorney will be able to explain what needs to be done in order to maximize the potential value of your case.
Rideshare Insurance Information
Recent legislation in the California state legislature provides for a one million dollar policy as well as a one-million dollar uninsured and underinsured motorist policy. Individuals who are able to access this policy include the following.
Drivers of Uber and Lyft who have their app on and are either on their way to pick up passengers or have an active ride with a passenger on board.
Passengers in the vehicle at the time of the accident.
Other motorists on the road.
Pedestrians on the road including bicycle riders.
Note: If the rideshare App is on but there the driver has not connected to a potential passenger then the vehicle carries a $250,000 policy and uninsured/underinsured motorist policy. This would apply to all of the above-mentioned victims.
For more information on these insurance details, contact an expert attorney with expertise in Uber accident injury lawsuits.
Cost of Legal Representation
Our law firm represents clients strictly on a ZERO FEE guarantee. This means that you do not have to pay any fees or costs out of pocket. Compensation for the work we have conducted will be based on a percentage of the settlement. One of the benefits of a contingency fee guarantee is that individuals who do not have the mean to pay for legal representation are able to have an attorney by their side every step of the way from A to Z.
Free Legal Consultation Available:  If you have any further legal questions, contact our law offices at Normandie Law Firm. All legal consultations are provided free of charge by our experienced lawyers.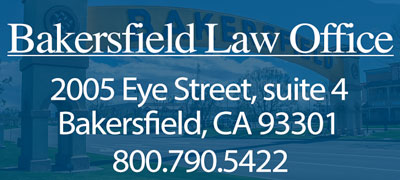 Further Information:
Rights of Drivers in Auto Accidents