Trader Joe's Listeria Outbreak – Salad, Frozen Vegetable Class Action Lawsuit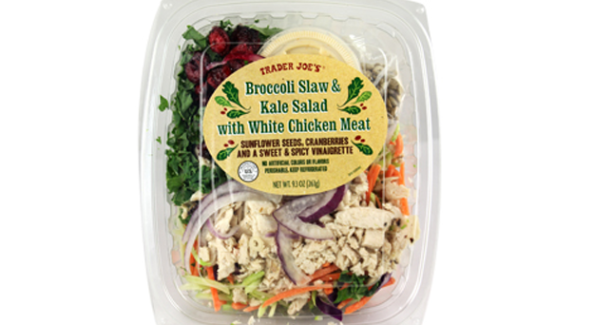 Our law firm is currently investigating possible class action and or single party claims associated with the latest listeria food contamination outbreak at local Trader Joe's supermarkets across the country. If you or a loved one has suffered harm as a result of eating Trader Joe's salads or frozen vegetables please contact our law offices. All legal consultations are provided for free of charge.
Defining a Product Liability Claim:
Generally a product liability claim can be proven in three ways. (1) Defect in the original intended design of the product. (2) Defect in the manufacturing of the product. (3) Defect in the warning – failure to properly warn of all known or knowable dangers associated with the use of the product
Compensation Available for Victims
Individuals who have been affected by the contamination of listeria are entitled to compensation for all damages suffered. This can include, (1) All medical and rehabilitation costs, (2) Costs of future medical care and rehabilitation expenses, (3) Loss of income, (4) Future loss of income, (4) Mental anguish, pain and suffering, and mental anguish.
Attorney Consultation Available: If you have any further questions please feel free to contact our law offices; all consultations are provided by our attorneys free of charge.
Further Consultation: