Tesla Autopilot Driverless Car Class Action Lawsuit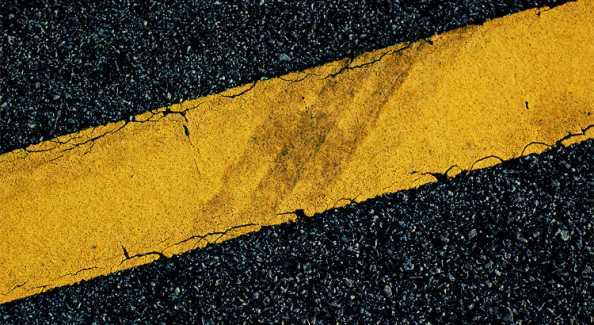 Our law offices are currently investigating possible class action and or single party claims against the manufacturers of the Tesla Model S vehicle for incidences of accidents and subsequent injuries to drivers, passengers, and other motorists in the road. If you or a loved one have sustained injuries resulting from an accident involving a Tesla vehicle feel free to contact our law offices. All legal consultations regarding your possible claim are free of charge.
Recent Developments:  In October 2015 Tesla installed a new software program on its Model S and Model X vehicles allowing them to automatically steer on major roadways and highways, change lanes, and adjust speeds when traffic conditions alter. However, according to recent reports the driverless feature on the vehicles can potentially endanger passengers. On a video uploaded to You Tube, "appears  to show a car suddenly trying to swerve off the road after exiting a motorway."
Recovery Available for Victims: Individuals who have suffered harm due to a defective vehicle are entitled to compensation under the law for all damages sustained. Determination of the average case value or settlement will be dependent on several significant factors. A brief outline and explanations of those factors are provided for below…
The severity and magnitude of the injuries suffered.
All medical and rehabilitation costs including future medical care.
Other economic damages including loss of incomes and future reduction of earning potential.
Non-economic damages including mental anguish, pain and suffering and emotional distress resulting from the incident that took place.
Availability for punitive damages – punitive damages are awarded when the at fault party either knew or should have known of the dangerous condition of a product but made the strategic decision to refrain from recalling the product.
Attorney Consultation Available: If you have any further legal questions feel free to contact our law offices. All legal consultations are provided free of charge.