Attorney for Sycamore Junior High School Students Molested by David Bruce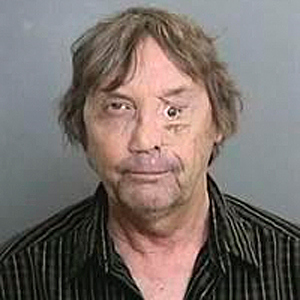 Our law firm is currently investigating possible class action and or single party claims against Anaheim Union School district and all other liable parties for multiple instances of molestation committed by David Bruce, a teacher working at the districts Sycamore Junior High School. Victims who have suffered acts of sexual violence and molestation at the hands of school teachers, staff and administrators have the right to seek restitution for all damages suffered. If you have any further questions after reading this article feel free to contact our law offices. All legal consultations are provided by our attorneys free of charge.
Establishing Liability Against a School District: Sexual abuse in schools by school staff against students is more prevalent in the United States than most believe. In one study 25% of females and 10% of males reported being sexually harassed and or abused by staff. There are several theories of liability which can be placed on school administrators and districts for acts for acts of sexual violence perpetrated against students on campus. Some of those theories are described below.
Negligence in the hiring process – including failure to perform timely background checks.
Failure to reports acts or suspicion of sexual abuse to proper authorities in a timely manner.
Failure to properly train and continually re-train staff in order to reduce the incidences of sexual abuse.
Recovery Available for Victims of Sexual Violence: Victims of sexual assault are entitled to financial compensation for all damages and losses suffered. A calculation of the potential value of a sexual abuse case involving minors requires an assessment of all economic and non-economic losses. Mental anguish and long term mental health related issues play a significant role in deterring the potential value. Some of the other factors including the following.
All medical and health related expenses.
All future medical and mental health needs.
Past and future mental anguish resulting from the incident.
Loss of income and future loss of income.
Other forms of economic and non economic damages.
Availability for punitive damage awards – in many instances of child sexual abuse and molestation victims may be awarded punitive damages simultaneous with other types of recovery. Punitive damages can be awarded when a liable party acted either with the intent to cause harm or acted in reckless disregard for the life and health of others.
Attorney Consultation Available: If you have any further legal questions feel free to contact our law office to speak with an attorney. All case reviews are 100% free of charge.
Further Information: