Surfboards and Boogie Boards – Product Liability Lawsuit Attorney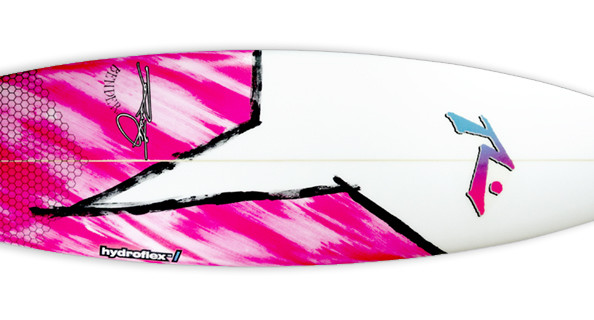 Every year thousands of individuals suffer from severe injuries while surfing or using a boogie board. In most instances such injuries are either the result of natural occurrences or human actions. However in some instances such injures may be partly the result of a defective product. Victims of defective products including sporting equipment are entitled to compensation for all injuries suffered. Are law firm is proud to represent individuals who have experienced devastating injuries due to the use of such products. Common injuries associated with defective surfboards include, severe lacerations due to sharp fins of the board, huge gashes, and unintentional drawings from the surf board breaking under the pressure of waves. If you have any further questions following this article feel free to contact our law offices.
Filing a Defective Product Lawsuit: Generally there are three ways to prove the existence of a defective product. (1) Defect in the design of the product. (2) Defect in its manufacturing process, resulting in consumer sporting equipment that is significantly more dangerous than it's intended design/ (3) Defect in warning , or failure to properly warn of all known dangers associated with the common use of the product.
The largest surfboard manufacturers in the United States include the following:
Spyder
NSP
Beach Beat
Bear
Becker
Bic
Channel Islands/Al Merrick
Egan
G&S
Greg Knoll
Hawaiian Island Creations
Hot Buttered
Lost
Aloha
Maurice Cole
McTavish
Nev
Pukas
Rusty
Santa Cruz
Town and Country
Webber
Compensation Available for Victims:  According to civil liability laws victims of personal injury are entitled to recovery for all damages sustained due to the negligent or wrongful conduct of others. Specific categories of recovery available include the following…
All medical and hospitalization costs.
All future medical and rehabilitation care.
All other economic damages including loss of income and future loss of earning capacity resulting from long term injury or permanent disability.
Non-economic damages – including pain and suffering and emotional trauma sustained as a result of the injuries suffered by the victim.
Punitive damages – in some instanced courts will grant a victim punitive damages when the at fault party acted with reckless indifference for the life and well being of consumers.
Attorney Consultation Available: If you have any further questions regarding the filing of a claim for injuries suffered due to a defective surfboard or boogie boards feel free to contact our law offices. All legal consultations regarding your claims are provided by our attorneys free of charge.