Statute of Limitations for Slip and Fall Accident Lawsuits in California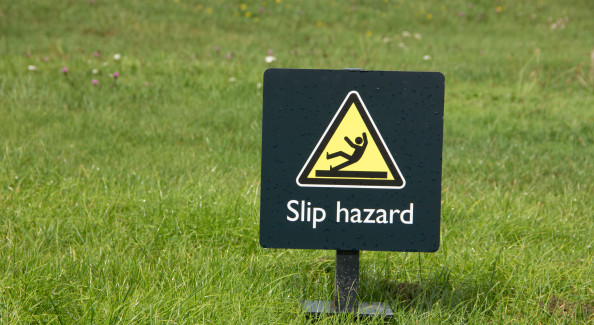 Victims of harm caused by the actions or inactions of others are entitled to compensation for all damages sustained including medical bills, rehabilitation costs, lost wages and salaries for the inability to work, and emotional distress. Lawsuits for recovery of damages must be filed within the deadline set forth in the statute of limitation laws of the stated and or jurisdiction where the accident took place. Failure to file within the statutory timeline will result in the elimination of your right to financial recovery for losses incurred.
California Law Statute of Limitations for Slip and Fall Accident and Injury Cases
In the state of California victims of slip and fall accidents have TWO years from the date of the accident to file a personal injury claim in the court of law.
Statute of Limitation for Lawsuits Filed By Minors: Individuals under the age of 18 (minors) will have TWO YEARS from the date of their 18th birthday to file a personal injury claim with the court of law.
Claims Against The Government – Slip and Falls in Government Buildings
Claim against government entities must first go through an administrative hearing. Claim must be filed with an administrative agencies overseeing injuries caused by government agencies within 6 MONTHS (120) days from the date of the accident. If and when the government administrative board rejects or denies a claim that individual will have TWO years from the date of the accident to file a claim in civil California courts.
Exceptions to Statute of Limitations – Tolling of a Statute
California courts allowing for certain exceptions to the statute of limitation. The tolling of a statute of limitations can be issued in certain specific circumstances detailed below.
Physical Incapacitation of the individual
Mental incapacitation of the individual
The harm to the individual did not manifest itself until after the statute had run.
Slip and Fall Litigation Team Here to Help: To learn more about slip and fall accident and injury litigation and your rights under the law to pursue compensation for your rights feel free to contact our law offices. All legal case reviews and consultations are confidential and provided by our attorneys free of charge.
Further Information:
Common Causes of Slip and Fall Accidents
Supermarket Slip and Fall Accidents