Victims Compensation Fund: Average Case Settlement for Victims of Gas Leak in Porter Ranch and Surrounding Communities.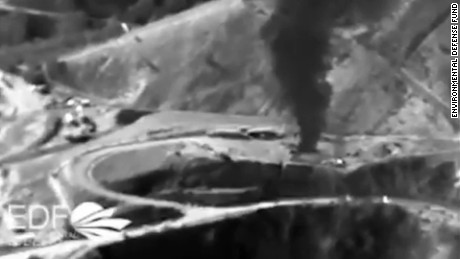 One of the frequently asked questions from clients who have suffered harm at the hands of an at fault party revolves around the amount of compensation available once there is a settlement or jury verdict. Every sing case is unique comprising of a myriad of differing factors which can play a significant role in the potential value of a case. Some of the most important factor in determining the potential value of health issues due to seepage of methane gas due to the recent SoCalGas gas leak in Porter Ranch includes the following. If you have any further questions after reading this article please feel free to contact our law offices. All legal consultations are provided by our attorneys free of charge.
The severity and magnitude of the physical health damage suffered by victims.
The level of indiscriminate, intentional and or reckless actions taken by SoCalGas or any of their employees resulting in the harm suffered.
The percentage of liability which can be attributed to the reckless or negligent behavior of the at fault party.
Level of Pain and Suffering – including emotional distress and psychological damage resulting from the exposure to the methane gas leak, and being compelled to depart from your residence. Pain and suffering compensation is calculated on a per-diem basis in the state of California. For example; if your exposure to dangerous elements lasted for 20 days a jury will calculate a daily monetary number and multiply it by 20 days. If the exposure results on long term or permanent harm then a potential jury will place a daily monetary amount on future pain and suffering which a victim is likely to experience as a result of the harm suffered.
Amount of economic damages suffered by victims. Economic damages may include loss of property, reduction on the value of a property due to a hazardous condition caused by the at fault party, costs of relocation, costs of new housing, transportation and reimbursement for hotel room stays.
Loss of income and future loss of earnings – victims are entitled to loss income and future earning potential due to long term complications associated with exposure to toxic chemicals.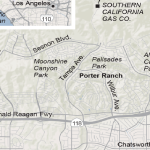 Legal Consultation:  If you have any further questions please feel free to contact our law offices. All legal consultations regarding compensation for exposure to chemicals due the SoCalGas methane fumes exposure are provided by our attorneys free of charge.