Pokemon GO Lawsuit – Class Action and Single Party Accident Claims
Update: The Pokemon Go game has prompted a public safety outcry across the United States. According to the most recent data the augmented virtual reality game has been a cause of hundreds of accident and injuries across the nations. Accidents include auto crashes, pedestrian accidents, gamers falling down cliffs, trespass into property, and acts of assault and battery, robbery and theft.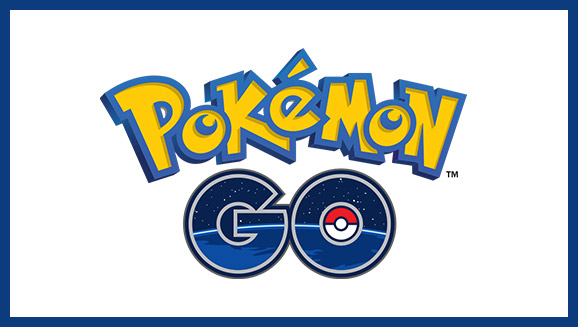 The Normandie Law Group is actively investigating potential class action and or single party claims against the designers, manufacturers and distributor's of Pokemon Go. If you have been injured while playing the game or injured because of another individuals play please contact our law offices.
Pokemon Go is an augmented reality game developed by Niantic and sold on iOS and Android platforms. Based the information we have the use of the game can be extremely dangerous resulting in serious harm to users and others. Victims including gamers and individuals inured by those who were active users at the time of the accident may be entitled to compensation for all damages suffered.
Filing a Defective Product Lawsuit against Game Manufacturers
Essentially there are three distinct theories of liability for defective product claims which can be used to established fault against game manufacturers and distributors.
Defect in the original design of the product resulting in a significantly increased level of harm to users in comparison to similar games.
Defect in the manufacturing of the game; so that the distributed game is inherently more dangerous than its original design.
Labeling defect / failure to warn: Defect is present when the manufacturer of the game failure to properly warn users of potential dangerous risks associated with its use.
Recovery  Available for Injured Game Players
Individuals who have suffered harm due a defective products are entitled to compensation for all damages suffered. Specific categories of compensation available include the following…
All medical treatment and rehabilitation costs
All future medical and rehabilitation care
Economic damages – including property damage, lost wages and future loss of income
Non-economic damages – mental anguish, stress, anxiety, and PTSD
Availability for punitive damages awards – punitive damages can be awarded where the at fault party acted with either the intent to cause harm or reckless disregard for the life and health of others.
Free Consultation Available for Victims
If you suffered an accident due to the use of Pokemon Go on your mobile device would like to learn more about participating in a class action claim or filing a single party lawsuit please feel free to contact our law offices. All legal consultations are provided free of charge by our attorneys.