Loss of Pregnancy From a Car Accident – Fetal Miscarriage Lawsuits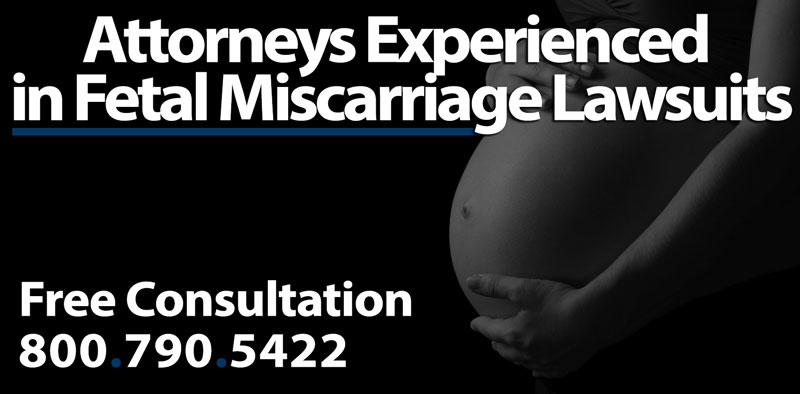 Every year thousands of pregnant women are involved in auto accidents in the U.S. In some instances, the trauma sustained in a car accident can result in the loss of fetus. The most common cause of fetal miscarriages following auto accidents in blunt force trauma to the abdominal region. According to statistics some 40% of blunt traumas to the abdominal region during pregnancy are due to motor vehicle accidents, while 30% are due to falls and 20% due to acts of violence. Death of a fetus during blunt force traumas is usually the result on placental abruption, maternal shock, and maternal death.  Mothers who have lost their pregnancy due to trauma sustained in a motor vehicle accident are entitled to compensation from all at fault and liable parties.
Establishing Liability – Negligence Based Cause of Action in Auto Accident Claims
There are several steps which need to be proven in order to establish liability in a negligence based personal injury cause of action.
1. Duty: The at fault party owed a duty of care to the injured party. Drivers on the road owe other drivers, passengers, and pedestrian a general duty of care to drive in a safe an reasonable manner so as to prevent incidence of accidents and or harm.
2. The at fault party breached the duty of reasonable care: Breach of a duty can include, speeding, driving while under the influence of an intoxicating substance or DUI, distracted driving, running a red light, failure to stop at an intersection, and drowsy driving.
3. The breach of the duty was the approximate and foreseeable cause of the accident.
4. The accident resulted in discernible physical harm to the victim.
Financial Recovery Obtainable for Victims of Fetal Miscarriage Following a Car Accidents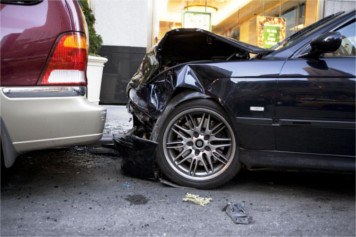 Once an accident has taken place victims who have suffered harm have the right to seek financial restitution from all liable parties. A common question asked by our clients is regarding the potential value of their case. The value of a case is predicated on several significant factors unique to every case. With regards to a loss of pregnancy otherwise known as fetal miscarriage a mother mental anguish take precedent. Mothers who have lost a pregnancy often suffer debilitating psychological pain and suffering including depression, PTSD, and requiring months if not years of rehabilitation via therapy. Others significant factors in determining the value of a case are as follows..
All medical and rehabilitation expenses incurred.
All  future medical and rehabilitation needs.
Loss of work, los salaries and wages.
Loss of future income and income capacity.
Recovery for property damage.
Statute of Limitations for Filing a Personal Injury Lawsuit in the State of California
In the state of California the statute of limitations for filing a personal injury claim is generally two years from the date of loss (date of the accident). Claims against government agencies must however undergo an administrative hearing process. Administrative claims against government agencies must be filled within 60 months from the date of the accident. More information on statute of limitations for car accidents claims see here.
Attorney Consultation Available: If you or a loved one have been involved in an accident and have suffered a tragic miscarriage feel free to contact our law firm to learn more about your legal rights. All legal consultations and case reviews are provide by our attorneys free of charge.
Further Information:
Statute of Limitations to File Lawsuit Against Prenatal Doctor for Failing to Detect Birth Defect
Car accident lawyer