Loss of Pregnancy After Slip and Fall – Fetal Miscarriage Lawsuit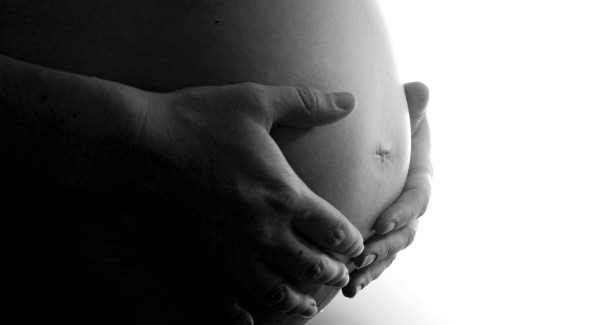 According to statistics slip and fall accidents and trip and fall accidents are the number two cause of fetal miscarriages in the United States. What many injures victims are not aware of is that recovery is available against any and all at fault parties for the loss of an unborn caused by such accidents. Below is important information regarding claims by individuals who have lost their pregnancy following trauma. If you have any further legal questions after reading this article feel free to contact our law offices. All legal consultations are provided by our attorneys free of charge.
Establishing Liability in Slip and Fall Accidents – Premises Liability Lawsuits
Premises Liability Laws California: Under premises liability laws property owners, landlords, and property managers owe patrons a duty to acts in a reasonable fashion in order to maintain the premises in a safe fashion. Failure to maintain a property in a safe fashion can establish a basis for the violation of the duty of care owed to patrons and visitors alike.
Proving Negligence: There are four general elements which need to be shown in order to prove negligence in the court of law.
1. Duty was owed by the at fault party.
2. The duty of reasonable care was breached by the at fault party. Breach of a duty of care can be established in several ways including failure to properly dry off liquid deposited on the floor within a reasonable time frame after notice has been issued, or the failure to place warning signs in areas known to pose a danger to invitees onto the subject property.
3. Breach of the duty of care was the cause of the incident or accident.
4. The accident resulting in substantiated harm to the individual.
Step To Be Take After an Accident:
There are several important steps that should be take following an accident  in order to protect your legal right to full and just recovery.
1. Seek medical treatment as soon as possible if you are hurt. A documentation of your injuries and damage sustained to your body is a significant element in determining the overall value of your case.
2. Document the location of the accident. Take pictures of the accident location.
3. File an incident report with the property owner and manager.
4. Do not speak with insurance company adjusters regarding your claim. Any statements made can and will be used against you to reduce your compensation.
5. Contact a personal injury attorney regarding your claim and ask them to evaluate your case.
Financial Recovery Available for Victims:
Individuals injured in slip and fall accidents as well as other premises liability claims have the right to seek financial recovery for all harms suffered. Specific examples of harm compensable in personal injury lawsuits include the following…
All medical treatment and healthcare expenses incurred.
All future medical and rehabilitation care.
Mental hardship including pain and suffering as well as mental anguish.
Economic-Damages – including loss of wages and future loss of income.
Legal Assistance Available: If you have any further legal questions regarding the filing of a lawsuit feel free to contact our law offices toll free. all legal consultations are provided free of charge.
Further Information:
Common Causes of Slip and Fall Accidents