Huntington Beach School Asbestos Cancer Lawsuit Information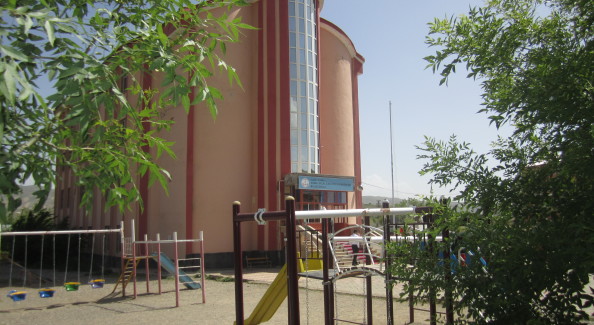 Our law firm is currently investigating possible class action and or single party claim against the Orange County city of Huntington Beach's Ocean View Public School district for the presence of asbestos and other toxic agents resulting in an increased risk of cancer. According to the latest information there are two schools in the district that have been deemed unsafe for students and employees; (1) Oak View Elementary School, and (2) Hope View Elementary.  The school district will be performing testing in order to determine the presence of asbestos and other potential toxic substances in all of its schools. If you or a loved one attended these schools or were employed in these schools during the construction project which resulted in the spreading of the duct particle containing carcinogenic substances contact our law firm. We will be able to evaluate your case and determined whether you may have a viable claim for any injuries suffered.
Compensation Available
Victims of asbestos contamination resulting medical complications are entitled to compensation for all damages suffered. Specifics damages compensable in such cases include the following.
All medical and healthcare expenses.
All future medical and rehabilitation needs.
Pan and suffering compensation.
Loss of work and loss of future wages.
Toxic Torts and Punitive Damages: The state of California allows for the awarding of punitive damages in specific cases where the at fault party acted with either the intent to cause harm or with reckless disregard for the life and health of others.
Attorney Consultation: If you have any further legal questions feel free to contact our law offices. All consultations and case reviews are provided by our legal team free of charge.