How To Obtain A Traffic Collision Report from the Visalia Police Department
There are various reasons you would want to obtain a police report from the Visalia Police Department. You may want to keep a record of any legal occurrences that involve you or you may want to present the document as evidence in the event of an insurance dispute. Retrieving the document is fairly easy, and a clerk at the Records and Court Services Unit at the Visalia Police Department will be able to assist you.
Requesting a Report
The Visalia Police Department has a form that you can fill out and mail back to the facility for requesting a copy of your traffic accident report. On this form, you must fill out your personal information (name, address, phone number) and information about the accident (report number, location of crash, date it occurred), as well state your involvement. You can authorize attorneys and insurance agents to receive reports with an authorization letter. The form informs you that it may take up to 10 working days before a report is available to be released.
After the request has been granted, you may pay the $10 fee and obtain the report. You can also walk into the Records and Court Services Unit in person and request a report. The Unit is open Monday through Friday from 8:00 a.m. to 5:00 p.m.
Usage of a Report in Insurance Claims
An attorney will be able to use the traffic accident report to leverage your claim and give it another leg to stand on. An insurance company may feel that you are not being honest about your accident or damages you sustained, and it will try to downplay the extent of your injuries or the severity of the crash. A police report, along with relevant photographs, witness statements, and medical notes, can improve your chances of earning a sizeable settlement from the insurance company.
Our attorneys will aggressively fight to bring you fair compensation in the aftermath of a car crash. You should not have to worry about compiling all of the documents and evidence: let our experienced lawyers take care of it for you, and we promise to relentlessly work to bring you a settlement you are satisfied with.
Call us at Normandie Law Firm today to receive a free consultation with an expert attorney. You can discuss your case and find out how we will use your police report to help bolster your claim. Our firm operates on a zero fee guarantee as well – you do not pay any out of pocket expenses when you select us, and we do not take any money from your savings if we win or lose. Our fees come from the settlement itself, and if we don't win your case, we take no money at all.
Contact an attorney at Normandie Law Firm for more assistance in obtaining a traffic accident report from the Visalia Police Department.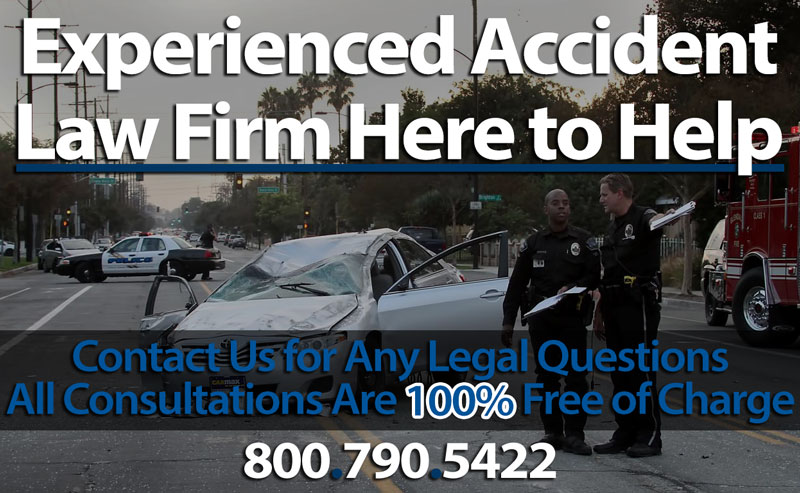 OUR ATTORNEYS CAN HELP YOU RECOVER THE COMPENSATION YOU DESERVE
Statute of Limitations for Car Accidents in California
DUI Car Accident Attorney | Injured by a Drunk Driver
Car Accident Brain Injury Attorney
Attorney for a Back Injury Sustained After Car Accident