How To Obtain A Traffic Collision Report from the Simi Valley Police Department
Requesting a police report from the Simi Valley Police Department can be done in two ways.
You can show up in person to the department and go to the Records Counter, which is open from 9:00 a.m. to 5:00 p.m., and request a report there. Be sure to have proper identification ready to prove that you are an authorized person who can request the report. You should have your driver's license, report number, and other details ready.
If you do not want to wait in line at the police department, you can send a request by mail. This mailed request should contain a letter asking for the release of a report, the details of the incident (report number, location of accident, date of the incident), a self-addressed envelope with a stamp, and a check or money order with the appropriate fees.
Keep in mind that a police report is not immediately available after an accident; it has to be filed and processed, and thus can take several days before it is ready to be released. Further, if there are any sensitive bits of confidential information, the report may not be released at all to avoid compromising an ongoing case.
Consult with an Attorney
If you have questions about obtaining a police report from the Simi Valley Police Department, consult with one of our lawyers at Normandie Law Firm. We can assist you in retrieving your police report and presenting the documentation to the insurance agency that is handling your claim. You should not have to spend unnecessary time collecting all of the needed files for your claim – an attorney can be of better assistance, and you can recover from an injury or continue working while you know your case is being taken care of.
Call us today to get a free consultation with an experienced attorney. We will discuss your case and talk about how best to proceed with your insurance claim. Any information you need regarding the police report and insurance process can be given to you with the help of one of our lawyers. You are also promised a zero fee guarantee if you select us for legal representation – you pay no out of pocket expenses for our services; our payment only comes if we win your case, and it only comes out of the settlement we earn for you.
For more information in obtaining a traffic collision report from the Simi Valley Police Department, reach out to an attorney at Normandie Law Firm today.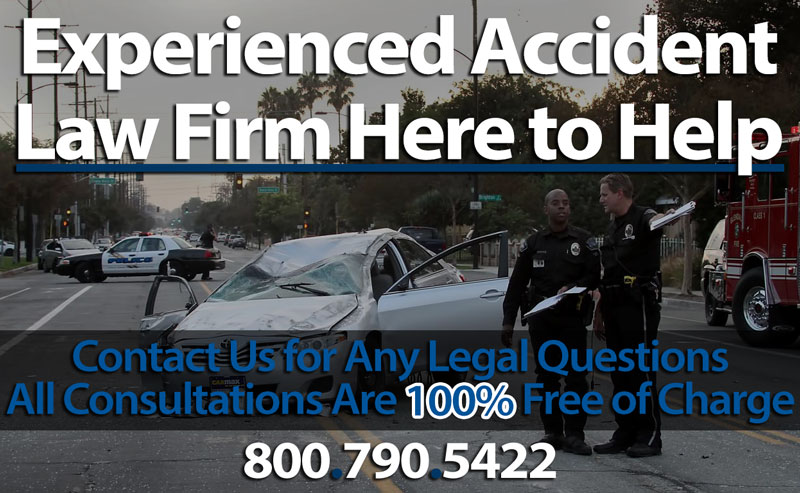 OUR ATTORNEYS CAN HELP YOU RECOVER THE COMPENSATION YOU DESERVE
Statute of Limitations for Car Accidents in California
DUI Car Accident Attorney | Injured by a Drunk Driver
Car Accident Brain Injury Attorney
Attorney for a Back Injury Sustained After Car Accident