How To Obtain A Traffic Collision Report from the Pasadena Police Department
After a car accident, you may want to keep a copy of the police report for any number of reasons: personal documentation, proof to present to authorities, or evidence to use in an insurance claim. While police reports are inadmissible in court, they can be used by insurance companies to help determine the value of certain parts of your claim. It is common for an insurance agency to downplay the liability of the opposing party or understate the extent of damages to your vehicle; with a police report, the credibility of your claims increases. It is generally fairly simple to obtain a police report from the Pasadena Police Department.
Methods
There are a few different ways you can get a copy of your police report from the Pasadena PD.
Recently, the Records Services division opened a digital option for obtaining police reports. They paired with LexisNexis, an online service that allows you to access your police report for a small fee. You must input your report number, name, and date of the accident, and the website will digitally deliver your report to you. You can choose to save it to your computer or print it out yourself. The benefit of using LexisNexis is that it avoids congestion at the police department and allows citizens to acquire necessary documents on their own times. There is no need to wait in line or drive to the department.
However, there is the option to request a copy of the police report by mail as well. You can print out the request form from the Pasadena Police Department's website, fill it out, and send it via USPS to the department. You must include a check or money order for $10 payable to the City of Pasadena. In the event that you cannot print the document, you can write a letter requesting a copy; this letter should include your involvement with the case, all of your personal information (name, address, phone number, etc), vehicle information, and accident details (type of crash, location, date it occurred).
Lastly, you can choose to go to the Records Services department in person and request a copy of a report. You must complete the form, pay the fee, and return to a clerk, who will release the document to you.
Legal Assistance
If you are in need of legal assistance and require help seeking compensation from an insurance agency, call Normandie Law Firm. Our attorneys will request a police report on your behalf from the Pasadena Police Department – all we need is a notarized authorization letter. You can be sure that, by working with Normandie, your evidence will be presented to the insurance agency in a timely and organized manner. Our goal is to help bring you a fair settlement for any injuries you sustained in an accident.
Call us today to receive a free consultation with an attorney. You can discuss your case and we will go over what we hope to earn for you. With our zero fee guarantee, you can be sure to pay no out of pocket expenses throughout the entire litigation process – our fees for representing you are only paid if we win your case, and they are taken out of the settlement we earn for you from the insurance agency.
Contact Normandie Law Firm today if you need more help obtaining a police report from the Pasadena Police Department.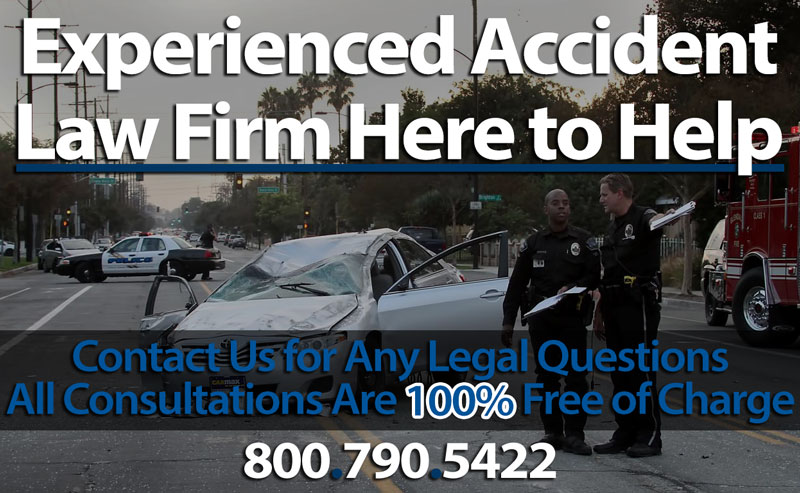 OUR ATTORNEYS CAN HELP YOU RECOVER THE COMPENSATION YOU DESERVE
Statute of Limitations for Car Accidents in California
DUI Car Accident Attorney | Injured by a Drunk Driver
Car Accident Brain Injury Attorney
Attorney for a Back Injury Sustained After Car Accident