How To Obtain A Traffic Collision Report from the Fresno Sheriff's Office
If you must request a traffic accident report from the Fresno County Sheriff's Office, you can do so in person or via mail. Only involved parties—drivers, passengers, parents or guardians of minor passengers or victims, owners of damaged property, insurance companies, and attorneys—are eligible to receive copies of police reports. Individuals making a request must provide the proper identification and authorization, if necessary. Requests for accident reports must be accompanied by the proper fee. Fees can be paid in cash, money order, business check, and cashier's check.
To make your request, visit the Fresno County Sheriff's Office. You can submit your request to the Records window at any time from Monday to Friday, 9 a.m. to 4 p.m. The address is reproduced below for your convenience:
Fresno County Sheriff's Office 2200 Fresno Street Fresno, California 93721
To submit your request via the mail, you can use the same address listed above. You will need to include as much information as possible to aid in search of your report. Include a case number, names of parties involved, date of the incident, and location of the incident. Along with your request, you must also submit a copy of an official form of identification.
Below, there is a sample of what your written request letter should look like:
DATE
Fresno County Sheriff's Office
Attn: Records
2200 Fresno Street
Fresno, California 93721
Re: Traffic Accident Report
Report number:                         xxxx
Names of parties involved:                    xxxx
Location of accident:                             xxxx
Date and time of accident:                     xxxx
Dear Sir or Madam:
Please send the traffic accident police report for the incident described above. Enclosed you will find a check covering the processing fees and a copy of my identification. I have also attached a self-addressed, stamped envelope. Please process my request as soon as possible.
Thank you,
YOUR NAME AND SIGNATURE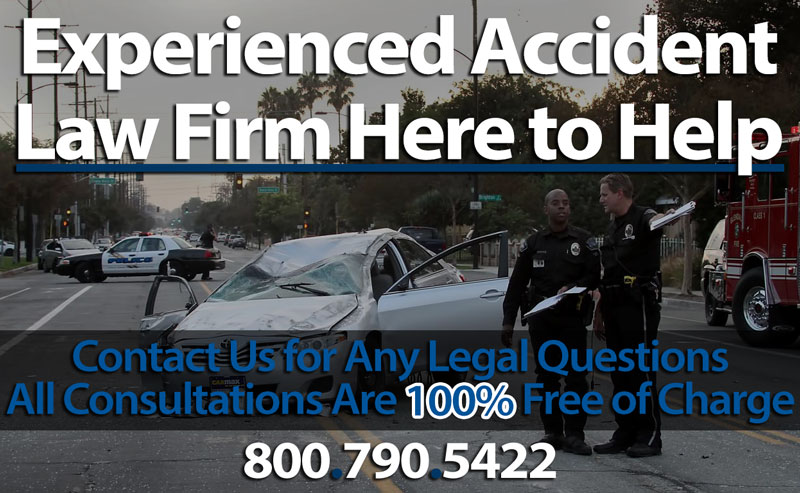 OUR ATTORNEYS CAN HELP YOU RECOVER THE COMPENSATION YOU DESERVE
Statute of Limitations for Car Accidents in California
DUI Car Accident Attorney | Injured by a Drunk Driver
Car Accident Brain Injury Attorney
Attorney for a Back Injury Sustained After Car Accident
Why Do You Get a Headache After a Car Accident?