How To Obtain A Traffic Collision Report from the Fresno Police Department
Only the following people have the authority to request a report from the Fresno Police:
Parties involved in the incident (drivers, passengers, owner of damaged property, victim)
Parents or legal guardians of minor parties involved in the incident
Legal representatives of parties involved in the incident
Insurance providers for parties involved in the incident
If you are not an authorized party, your request will be denied. You can request a copy of police records online or in-person. You will need the following information:
Incident date
Incident location/street name
Involved parties last name
Registered owner last name
Officer reporting and officer badge number
Report number
You must have the report number to request a copy. You must provide a minimum of two of the points listed above. However, the more information you provide, the faster it will be to locate your report.
Incident reports are free when requested in-person at the Fresno Police Department Records Lobby. To make your request in person, visit the Public Records and Information Service Bureau Monday through Friday from 7:30 a.m. to 2:30 p.m. at the following address:
2323 Mariposa Street, Lobby
Fresno, CA 93731
If you prefer to submit your request for a report online, your request will be subject to a $12 convenience fee. You can order your collision report through the Fresno Police Department's webpage on the city's website.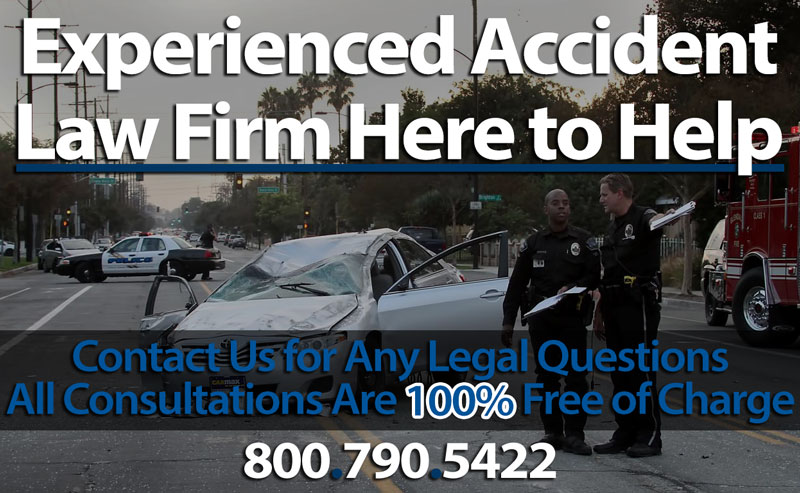 OUR ATTORNEYS CAN HELP YOU RECOVER THE COMPENSATION YOU DESERVE
Statute of Limitations for Car Accidents in California
DUI Car Accident Attorney | Injured by a Drunk Driver
Car Accident Brain Injury Attorney
Attorney for a Back Injury Sustained After Car Accident
Why Do You Get a Headache After a Car Accident?