How To Obtain A Traffic Collision Report from the Corona Police Department
If you are interested in requesting a copy of an accident police report from the Corona Police Department, you can do so online or in person. Reports requested come with a fee of $0.25 per page.
The Corona Police Department is partners with LexisNexis to allow people to request copies of reports through their search tool. To use the online search tool to locate and request a report, you will need to know the report number, names associated with the incident, date of the incident, and location of the incident. LexisNexis may subject your request to additional convenience fees.
To make your request in person, visit the Corona Police Department's Records Front Counter during hours of operation Monday through Friday, from 8 a.m. to 5 p.m. at the following address:
730 Public Safety Way
Corona, CA  92880
Before going in person, it is recommended to contact the Records Section via telephone (option 1 at 951-736-2330) to verify that there is someone in the office available to process your request. You can also get additional information on what you must provide to submit a request. You should have as much information as possible, including the following:
Report number
Names associated with the incident
Date and time of the incident
Location of the incident
You will also need to provide proper identification to ensure you are authorized to request a report. Only people involved in the incident are authorized to request a report. This includes drivers, passengers, parents or guardians of minor passengers, insurance agents, and attorneys. Insurance agents and attorneys will need to provide proof of their identity as well. If you send someone else, like an uninvolved facility member, to request the report, you will need to provide him or her with written authorization. Do not forget to bring methods of payments to cover the fees. Once again, there is a fee of $0.25 per page.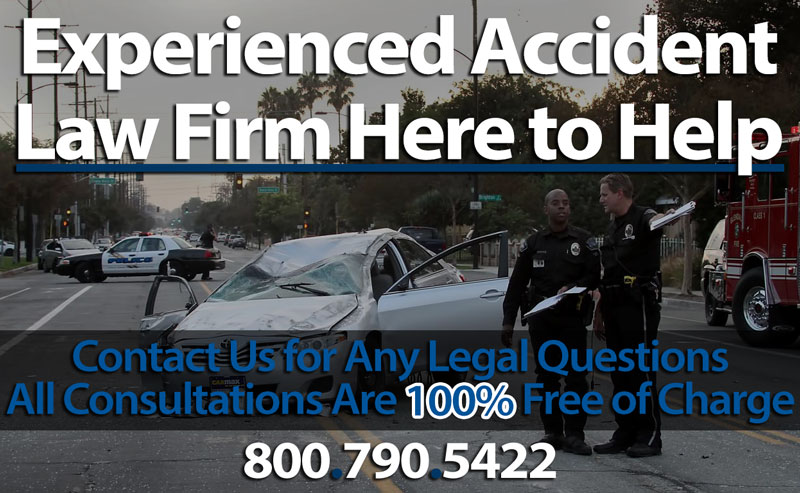 OUR ATTORNEYS CAN HELP YOU RECOVER THE COMPENSATION YOU DESERVE
Statute of Limitations for Car Accidents in California
DUI Car Accident Attorney | Injured by a Drunk Driver
Car Accident Brain Injury Attorney
Attorney for a Back Injury Sustained After Car Accident