How To Obtain A Traffic Collision Report from the Bakersfield Police Department
Only individuals involved in the accident can request a police report. Parties authorized to request a report include drivers, passengers, owners of damaged property, and parents or guardians of underage parties. Parties can request a copy of a report in one of three ways: online, in-person, or mail. There is a $7 fee to process these requests; if you decide to submit your request online, you might be subjected to additional fees. Your checks must be made payable to the City of Bakersfield.
To request your report in person, visit the Bakersfield Police Department at 1601 Truxtun Avenue, Bakersfield, California 93301 at any time during 8:00 a.m. and 4:00 p.m.  You can submit a request for a traffic accident online at any time through the BPD Records Request Form. The online form requires the following information:
Full name
Type of party (involved, authorized representative, insurance company, attorney)
Address
Email and phone number
Report number
Date of incident
You may provide additional information in the designated spaces, like date of birth, names of people involved, and additional descriptive information.
To request your report through the mail, you must send a written request to the BPD. Along with the payment of $7, you will need to include the following details: case number, date of the incident, names of parties' involved and contact information.
Below is an example of what your written request for a report should consist of:
DATE
Bakersfield Police Department
1601 Truxtun Avenue
Bakersfield, California 93301
Re:
Report Number:                       xxxxxxxxx
Date of Incident:                       xxxxxxxxx
Parties involved:                        xxxxxxxxx
Dear Sir or Madam:
Please send the police report that corresponds to the details listed above.  You will find a check payable to the City of Bakersfield for $7 along with this request to cover the accident report's flat fee. Would you please process my request as soon as possible?
Thank you,
YOUR NAME/SIGNATURE
PHONE NUMBER
Regardless of the method chosen to submit your request, processing times for reports are usually 5 to 7 business days.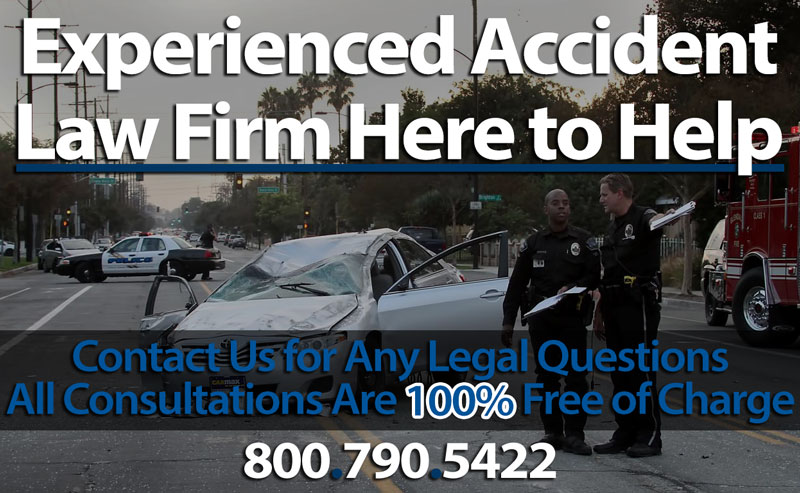 OUR ATTORNEYS CAN HELP YOU RECOVER THE COMPENSATION YOU DESERVE
Statute of Limitations for Car Accidents in California
DUI Car Accident Attorney | Injured by a Drunk Driver
Car Accident Brain Injury Attorney
Attorney for a Back Injury Sustained After Car Accident
Why Do You Get a Headache After a Car Accident?