Hoverboard Class Action Lawsuit – Defective Product Attorney Los Angeles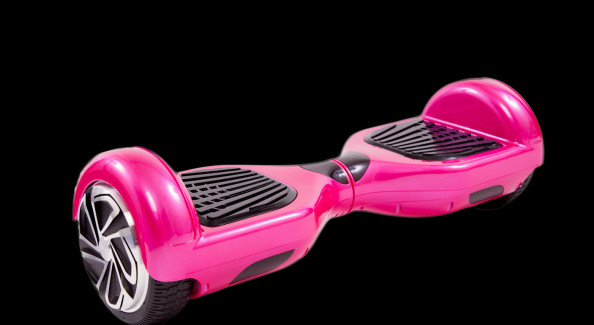 Update:  Mister Elliot F. Kaye, Chairmen of the United States Consumer Product Safety Commission has issues a statement concerning safety issue involving the use of hoverboards. Mister Kaye stated that the agency is "actively investigating hoverboard-related fires across the country and will open new cases as they come to our attention." Fire is not the only issue with these devices; according to the CPSC the federal agency is also investigating dangers associated with falls from the hoverboards resulting significant injuries including head trauma, broken bones and lacerations.
The Normandie Law firm is currently investigating potential class action and single party claim against all manufacturers and distributors of hover –board products across the United Stated. If you or family members have suffered harm feel free to contact our law offices. All case reviews are 100% free of charge.
Filing a Product Liability Claim – Wining Your Case in the Court of Law: Generally there are three means with which to establish a product liability cause of action in the court of law.
Defect in the original design of the product. A design defect can be proven by showing the existence of an alternative design as the time of manufacturing that posed significantly lower risk of harm to consumers. Thus the manufactures chose a design with a higher chance of injuries.
Defect during the manufacturing process. A manufacturing defect can be established when the finished product is markedly different and as a result poses a greater danger to users when compared to the products originally approved design. In many instance in order to cut costs and increase profits manufacturers use cheaper materials and parts in the manufacturing of their products resulting in a more dangerous consumer good.
Defect in labeling – failure to properly warn of all potential harms associated with the use of the consumer good.
Recovery Available for Victims:  Individuals who have suffered injuries due the negligent and or wrongful actions of others are entitled to compensation for all damages suffered. The average case value or settlement amount for a defective product case is predicated on several factors the most important of which are briefly explained below…
The significance and magnitude of the injuries suffered.
A calculation of all current and future medical and hospitalization costs.
Non-economic damages suffered – pain and suffering and mental anguish.
Calculation of all other economic damages including loss of income and future loss of earning potential.
Availability of insurance or assets on the part of the at fault party.
Percentage of liability which can be accrued against defendants.
Availability for punitive damages – punitive damages can be awarded when then at fault party acted with malice intent to cause harm or knew of a high likelihood of substantial harm due to the use of a consumer product.
Attorney Consultation Available: if you have any further questions please feel free to contact our law offices. All legal consultations are provided by our attorneys free of charge.
Further Information: