Honda Airbag Explosion Lawsuit – Takata Class Action Wrongful Death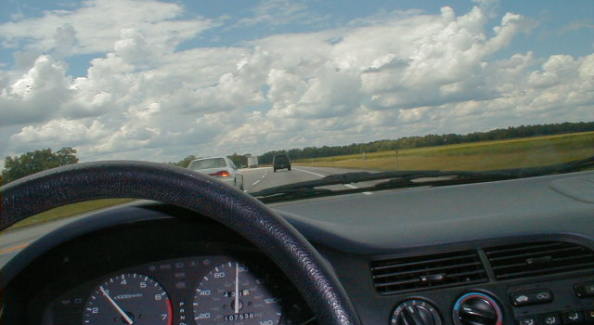 Our law firm is investigating possible claims of individuals who have suffered catastrophic injuries or have died due to defective airbags in Toyota and Honda vehicles manufactured by Takata corp. According to lead investigators from the National Highway Transportation Safety Administration, such airbags can deploy with minor impact resulted in the explosion of metal shrapnel injuries drivers and their passengers. If you or a loved one have suffered such injuries feel free to contact our law offices. All legal consultations regarding your claim are provided by our attorneys free of charge.
Recall Information
Honda accounts for the bulk of  the recall amounting to more than 5.1 million vehicles; another Japanese manufactured Toyota is second with close to 900,00, with BMW coming in with over 300,00 vehicles being recalled. According to investigators Takata airbags made during 2000 and 2007. Takata is a major supplier of auto parts has stated that the inflator utilized in its older designs can exploded due to hot and humid climactic conditions. Specific Honda vehicles recalled include the Accord, Elements, Civic, Pilot, and Odyssey.
Compensation Afforded to Victims of Defective Products
Individuals who have been injured by a defective automobile parts have the right to seek compensation for any and all damages suffered. Specific types of damages compensable in product defect lawsuit include the following.
All medical and health related costs including cost of future rehabilitation care.
Economic damages – including property damage, loss of income and future loss of income capacity.
Pain and suffering including the development of PTSD, depression and anxiety due to the trauma suffered.
Punitive damages – in some cases juries will award punitive damages when an at fault party acted with either the intent to cause harm reckless disregard for the life and health of consumers. In product defect cases punitive damages can be awarded when the manufacturers knew of the defect associated with the product but failed to take any action.
Filing a Wrongful Death Claim
Unfortunately in many cases individuals have been killed due to airbag defect resulting in explosions and the subsequent release of metal projectiles. In such cases certain relatives of the deceased are entitled to compensation via the filing of a wrongful death lawsuit.
Attorney Consultation: I you or a loved one have any further legal questions regarding the filing of a defective product lawsuit against Takata for injuries caused by an exploding airbag feel free to contact our law offices. All case reviews are free of charge.
Further Information: