Heart disease is the number one cause of death in the United States. In many cases heart attacks could have been prevented if the proper testing, diagnosis and treatment of the ailment was quickly implemented by the practicing physician who oversaw the care of the patient. Cases of misdiagnosis or failure to diagnoses account for a largest amount of medical malpractice claims in the United States.  Each year more than 50,000 patients are sent home after a visit to an emergency room with improper testing, even when they show signs of a heart attack. Many of these patients suffered catastrophic heart attacks which could have been prevented; worst yet in many cases such individuals die devastating the lives of family members and loved ones.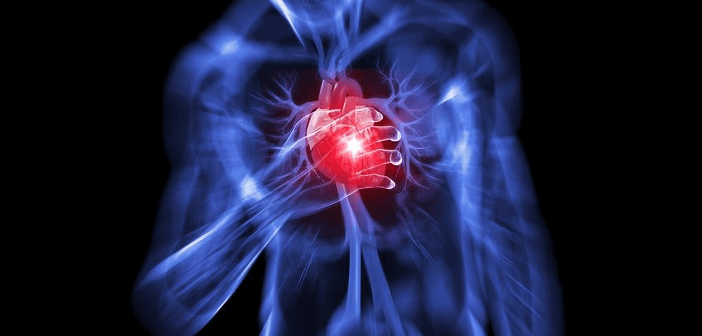 Our law firm is proud to represent individuals who have suffered harm die to the improper diagnosis and treatment of heart attacks. If you have any further questions after reading this article feel free to contact our law offices. All legal questions are case reviews are providing by our legal team free of charge.
Symptoms Which Should Prompt Medical Providers to Test for a Heart Attack
Some of the most common warning signs of a heart attack which should be recognized as such by Emergency Room physicians include the following…
Shortness of breath
Pain and aching sensation in the chest spreading to the arms, neck and jaw
Feeling of pressure and squeezing of the chest
Sudden onset of dizziness and shortness of breath
Cold sweat and general fatigue
Stomach pain
Once the general signs of a heart attack are recognized the treating medical practitioner should conduct specific testing in order to determine e whether a heart attack has take place and establish the extent of the ailment.
Testing Which Need to Be Conducted in Order to Diagnose a Heart Attack
After a blood pressure, pulse and temperature of a patient is checked the emergency room or urgent care center should conduct the following tests in order to determine whether a heart attack in taking place.
EGC – Electrocardiogram: An EGC exam will record impulse waves produced by the heart.
Blood Test: During an attack the heart will excrete certain enzymes into the blood stream which can be detected via a blood test.
Other tests may include the following: X-Ray of the chest cavity, angiogram,  CT or MRI scan of the chests, and echocardiogram.
Filing a Medical Malpractice Claim
There are four elements which need to be presented in order to prove the existence of negligence in a medical profession.
Duty owed by the treating hospital or practicing physician: Individuals in the medical field owe a duty to apply certain testing required to properly diagnose a patient. The application of the testing is determined by the medical specialty which the practicing physicians are members of.
Breath of the duty: Breach of a duty of are takes please when the practicing medical doctor fails to abide by the set standard practice established by the specialty he is a member of.
Causation: A plaintiff will have to show that there was a furtherance of the harm suffered because of the failure of the practicing physician to diagnose the condition in a timely manner.
Damages: There needs to have been diagnosable injuries or harm suffered as a result of the miss-diagnosis.
Death of a Loved One – Filing a Wrongful Death Lawsuit
In the State of California certain family members are able to pursue a wrongful death claim on behalf of their deceased family member. List of family members who may be eligible to file a wrongful death claim include the following…
The husband and wife of the deceased individual, this may also include domestic partners in certain situations.
Children of the deceased.
If the victim does not have children or a spouse then a wrongful death claim may be brought by any person who may be entitled to the property of the deceased. This may include siblings and parents of the deceased.
Medical Malpractice Financial Recovery – Value of a Claim
The potential recovery amount in a medical malpractice case is dependent on several factors presented here…
The magnitude and severity of the injuries suffered by the patient.
The costs of current and future medical treatment associated with the injuries suffered.
Loss of income and future loss of earnings capacity.
Non-economic damages: Including pain and suffering, emotional distress and punitive damages. In the state of California recovery for non-economic damages compensation in medical negligence claims is capped at $250,000.00.
Fees and Costs Associated with Legal Representation in Medical Malpractice Cases: A significant factor detracting victims of medical harm from filing a claim is the seemingly high host of retaining an attorney. For this reason our law firm has chosen to provide legal representation on behalf of injures clients on a contingency fee basis. This means that a client will not have to pay out of pocket for any legal fees and costs. Our fees will be allocated only when there is a financially successful resolution of the case. If there is no recovery then you will not owe us anything. Click here to learn more about our ZERO FEE GUARANTEE.
Free Legal Consultation for Victims of Medical Malpractice:  If you have any further legal questions please feel free to contact our law offices. All case reviews are provided by our attorneys free of charge.
Further Information: