Equestrian Accident Lawsuit – Horse Riding Injury Attorney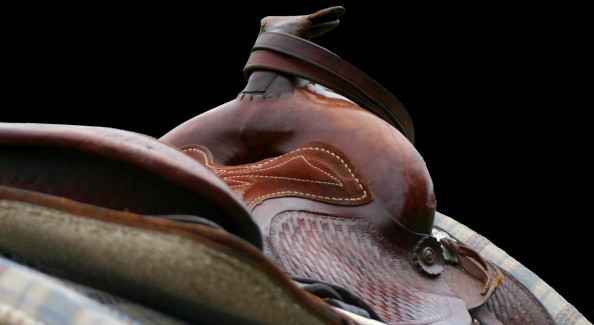 Millions in individuals, a large percentage of them minors, are involved in equestrian sports in the United States. Unfortunately, many experienced and inexperienced riders alike suffer serious injuries in horseback riding accidents caused of the negligent, wrongful, or intentional actions of others.
Establishing Liability
Every case is different comprising of a unique set of circumstances which play a significant role in delineating which parties can be held responsible for injuries which have incurred. Common causes of action in horseback riding and equestrian accidents include the following.
1. Premises Liability: All too often horseback riders are injured in accidents caused by defective riding trail conditions including unsuitable surfaces. Under premises liability laws owners and operators are liable for any injuries caused by known and knowable dangers.
2. General Negligence Theory: Often accidents and injuries take place because of the failure to the equestrian sports agency's negligent actions. These can include the failure to properly train a horse, failure to properly fasten saddles and girths to the horse, failure to the instructor to train initial riders.
3. Product Liability Claim: Horseback riders can suffer injuries due to the use of defective riding equipment including saddles, riding helmets, girth and bridles. Defective product litigations is based on proving of the existence of a defective in the product which substantially increased the risk of harm to the end user. Generally there can be three ways one can prove the existence of a defect in a product. (1) Defect in the items initial design. (2) Defect in the manufacturing process of the product. (3) Defect in labeling; also know as failure to properly warn users of all known and or knowable dangers associated with its common use.
Common Injuries
Horseback riding falls and other incidents often result in a high incidence in severe injuries. Some of the most common injuries associated include the following…
1. Traumatic Brain Injuries – from impact to the head.
2. Spinal Cord Injuries – resulting in paraplegia or quadriplegia.
3. Facial injuries – including fractures, lacerations, broken nose and ocular damage.
4. Fractures – including cracked ribs, broken legs and arm.
Compensation Available for the Injuries You Have Suffered Harm
According to California state law victims of personal injury hold the right to seek compensation vial legal means against all at fault and liable parties. Specific types of compensation available for victims of personal injury in the United States include the following…
All medical and healthcare expenses incurred resulting from the incident.
All future medical and rehabilitation expenses.
Lost wages and salaries including loss of future income.
Non-economic damage compensation – including pain and suffering as well as mental anguish.
Deadline for Filing a Lawsuit – Statute of Limitations Laws California
Generally in the state of California victims of personal injury have two years from the date of the incident to file a tort claim in the court of law. Failure to file a claim within a timely manner will result in the denial of your right to compensation under the law. Individual filing a claim against a public (governmental entity) must file a claim with an administrative judicial system within 6 months (120 days) from the date of the incident. In certain specific instance courts will grant tolling of a statute thus allowing individual who have been inured to file a claim even if their statute of limitations has run out. For more information in statute of limitations laws in the state of California see here..
Minors and Statute of Limitations: Individuals under the age of 18 have TWO YEARS from the date their 18th birthday to file a lawsuit in the court of law.
Attorney Assistance Available: If you have any further legal questions feel free to contact our law firm. All legal consultations regarding your claim are free of charge.