Electric Water Kettle Burn and Electric Shock Lawsuit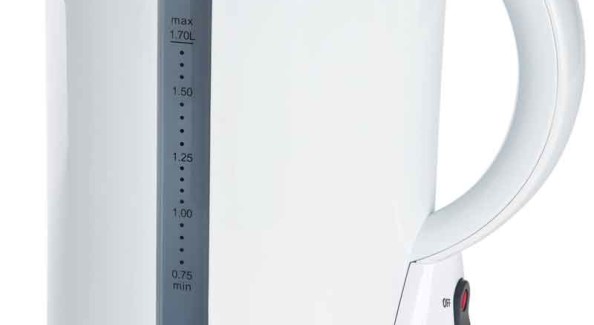 The United States Consumer Product Safety Commission has announced a recall of the Rival Electric Kettles sold at local Walmart locations across the country. According to the recall notice the heating element of the product can fail and rupture, posing burn and shock hazards to users. There have been more than 1.2 million units of the electric kettle recalled. The defect has resulted in over 80 incidents of severe burns and electric shocks. If you or a loved one has suffered such injuries due to the defective recalled product please feel free to contact our law offices. All legal consultations are provided by our attorneys free of charge.
Steps to Take – If You Have Been Injured Due to a Defective Product
There are several important steps you need to take in order to protect your rights from a defective product.
Seek medical attention for your injuries as soon as possible.
DO NOT return the product or get e replacement.
Keep all records of the purchase including your receipts.
DO NO speak with any insurance adjusters regarding your claim. Any comments you make can and will be used against you to reduce or eliminate your recovery.
Contact a defective product attorney.
Wining Your Case in the Court of Law: Generally there are three ways in order to prove the existence of a defective product in the court of law. (1) Defect in the original design. (2) Defect in the manufacturing process. (3) Defective in the warning – failure to warn of all known and knowable dangers associated with the use of the product.
Compensation Available for Victims: Individuals injured due to the intentional or negligent acts of others are entitled to compensation for all harms suffered. This includes recovery for all medical and healthcare related expenses, cost of future medical and rehabilitation care, loss of income, and non economic damages including pain and suffering.
Attorney Consultation Available: If you or a loved one has suffered harm due to the use of a defective product please feel free to contact our law offices. All legal case reviews and provided by our attorneys 100% free of charge.
Further Information: