DWP Truck Kills Bicyclist in Gardena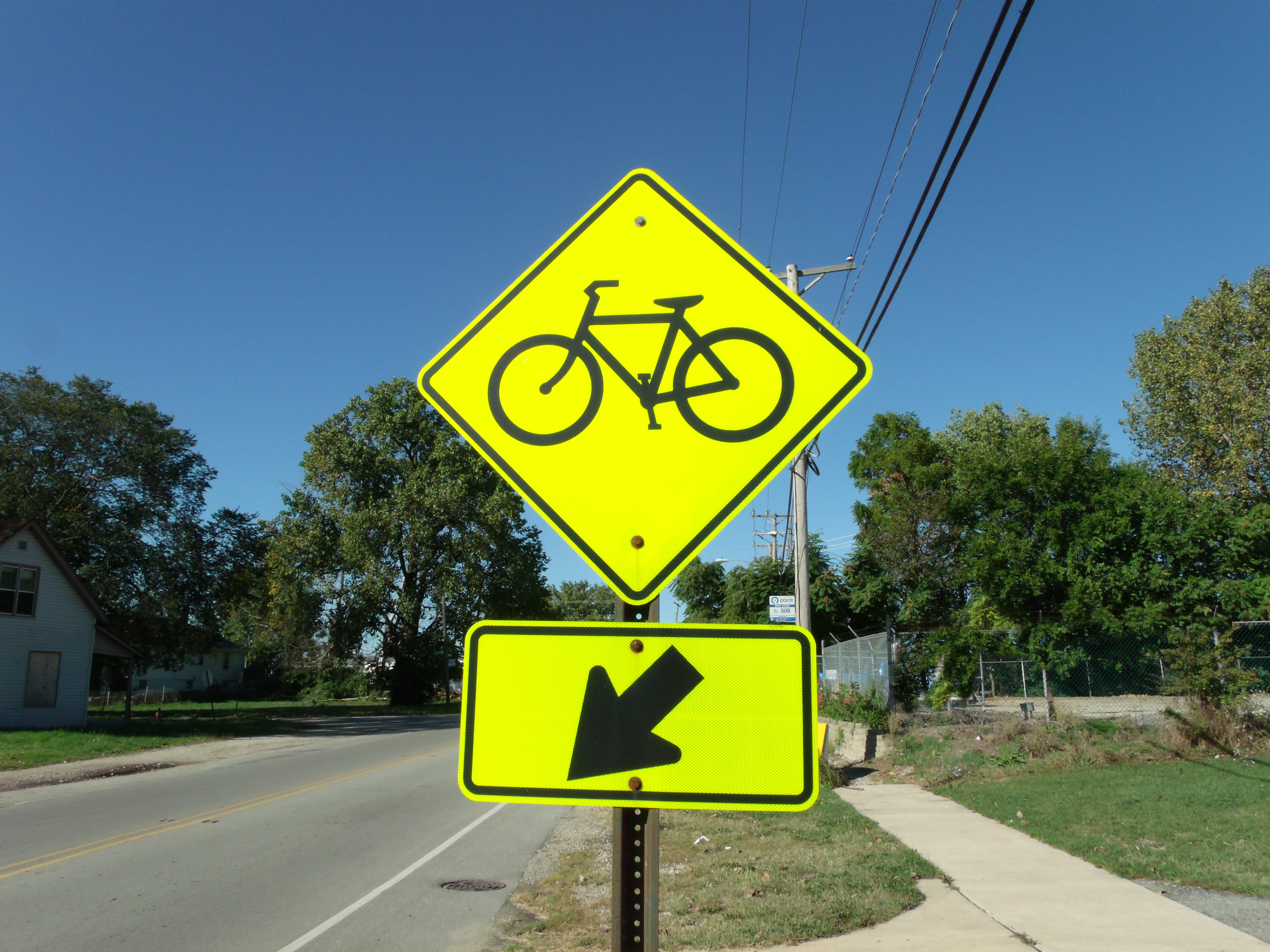 Our office is investigating the wrongful death of a 17 year old pedestrian who was killed as a result of the negligence of a DWP employee. In such cases it is important to gather all the facts in order to determine who was at fault. Additionally, it is important to remember that you have 6-MONTHS from the date of the accident to file a government entity claim. DWP is considered a governmental agency, as such any claims for damages must be filed within 6 months from the date of the accident. If you fail to file your claim, then you will be barred from bringing forth a lawsuit for injuries.
Who Can Pursue a Claim for Damages
In California a wrongful death case permits the family the deceased to pursue a claim for damages. What this means is that the immediate family member i.e. mother, father, brother and sisters can pursue a claim for their loss. Each survivor is entitle to pursue a claim jointly or independently for their damages. Again, it is generally advisable that each of these claims be handled jointly in order to avoid issues down the line.
Time Period to File a Lawsuit
Generally in California you will have 2-YEARS from the date of the accident to pursue a lawsuit for your injuries. However, when you are dealing with a government entity you have only 6-MONTHS from the date of the accident to file suit. In this particular case you will only have 6-MONTHS to file your government claim for damages. It is important to remember that if a claim is not timely filed you will lose your right to pursue the DWP for damages sustained.