Cucumber Salmonella Outbreak Class Action Lawsuit – Recall Lawyer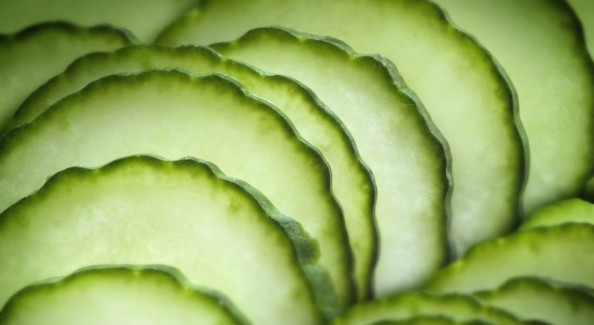 Update: According to the latest information from the Center for Diseases Control the recent outbreak has resulted in at lead 340 documented instances on salmonella contraction with 91% of them believed to have consumed cucumbers the week before their illness began. More so the outbreak has resulted on at least 70 hospitalizations and 2 known deaths. Given the scope of the outbreak the CDC and the Sand Diego bases Andrew and Williamson Fresh Produce and all corresponding vendors have issues a nationwide recall. The importation of cucumbers form Mexico, the location of the illness causing produce, have been halted.
Our law firm is currently investigating possible class action and single party lawsuit against all liable entities and companies for severe medical health issues and complications resulting in death due to cucumbers infested with salmonella, including on behalf of loved one who have lost a relative. If you or a loved one have fallen ill due to the recent outbreak contact our law offices. All legal consultations regarding your matter are provided by our attorneys free of charge.
Compensation Available for Victims of Personal Injury: A victim of personal injury including food poisoning has the right to receive full and just compensation for all damages incurred. A common questions asked by many victims regard the amount of compensation they can receive for the injuries and harm suffered. It is often very difficult to assess the exact value of a case since every case is both unique in its own right and dynamic in terms of factors which can greatly alter the potential recovery. Some of the factors which can play a significant role in determining a cases value include the following. Loved ones of those who have dies may also be able to file a wrongful death lawsuit.
The severity and magnitude of the infection.
Requirement for medical and hospitalization care and future medical and rehabilitation expenses.
Economic-damages including lost income and future loss of earnings.
None-economic damages including pain and suffering and emotional distress / mental anguish suffered by victims.
Available for a loss of consortium claim.
Availability of punitive damages – in the U.S. legal system courts are granted the power to award punitive damages in cases where the at fault party acted either with direct malice or with wanton and reckless indifference for the life and health of consumers. An example of reckless indifference is if a produce company has knowledge of the presence of dangerous food borne illnesses in its products but fails to timely warn or issue a recall.
Attorney Consultation Available: If you have any further legal questions feel free to contact or law offices, all legal consultations are provided by our attorneys free of charge.