CRPS Caused My Surgical Errors – Medical Malpractice Lawsuit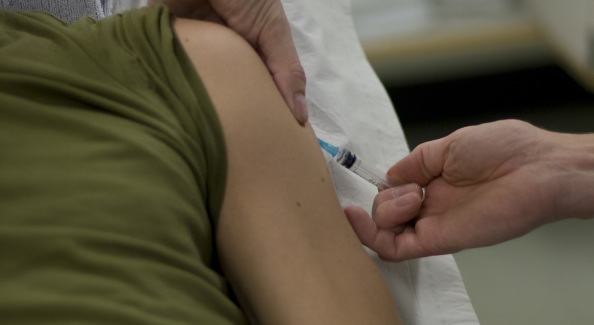 Every year thousands of individuals are diagnosed with compound regional pain syndrome resulting from improper medical treatment and surgical errors. Improper medical care can take place in hospitals, emergency rooms, physical therapists, dentist procedures, epidural injections, negligence in placing IV's and needles, and cosmetic surgeries performed by plastic surgeons. Victims of harm due to the negligent or wrongful action of others have the right to seek out restitution for all harms suffered. If you have any further questions regarding the filing a medical malpractice personal injury lawsuit feel free to contact our law offices. All legal consultations are provided free of charge.
Signs and Symptoms
Some of the most common signs and symptoms of CRPS include the following…
Inflammation of the skin tissue.
Muscle spasms.
Chronic pain and discomfort.
Chronic sensation of burning.
Changes in hair and nail growth.
Liability – Establishing Medical and Surgical Malpractice
Medical malpractice takes place when a deviation from the standard of care (or duty of care) of the medical doctor results in harm to the patient. There are several elements which need to be established in order to prove a basis for medical malpractice in the state of California.
Duty: Medical professionals owe a duty of care set by the medical community they are members of.
Breach of a duty A breach of a duty takes place when a medical doctors fails follow the steps required to provide for proper treatment of a patient.
Causation: When a the violation of the duty of care is the cause of the injuries suffered.
Injuries: The harm caused to the victims is identifiable and discernible.
Compensation Available for Victims
Individuals who have suffered harm due to the actions of others are entitled to full and just recovery for all damages incurred. There are several significant factors which can play a significant role in determining the value of a personal injury claim. An list of specific factors pertaining to a settlement of a medical malpractice claim is provided below.
The specific type of injuries suffered by the patient.
Future medical and rehabilitation care – individuals suffering from CRP often require lifelong rehab and medical care.
Assignment of liability against the defendants.
Availability of assets and or insurance policy limits of the liable party.
Availability of punitive damages – punitive damages can be awarded when the at fault party acted with the intent to cause harm or acted in reckless disregard for the life and health of the at fault party. (Note: Punitive damages are regarded are non-economic damages and limited to $250,000 in the state of California).
Loss of wages and loss of future salary and earnings.
Non-economic damages – in the state of California non-economic damages are limited to $250,000. Such damages include pain and suffering and emotional trauma.
Attorney Consultation Available
If you or a loved one suffered severe harm due to the negligence on the part of a medical professional and have any legal questions feel free to contact our law offices. All legal consultations are provided by our attorneys free of charge.
Further Information: