Can Hospitals Be Sued for Blood Draw Causing Injury – Nerve Damage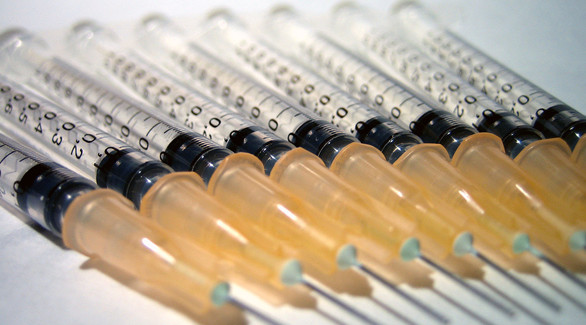 Blood draw, otherwise referred to as phlebotomy is conducted thousands of times a day in hospitals and medical facilities across the country. The vast majority of blood draw procedures go as planned and do not cause any serious harm to the patient. However in some instances the procedure can result in serious medical complications and even death.
Victims of harm may be able to file a claim for recovery in cases where their injuries are caused by the negligent actions or malpractice of a practicing medical practitioner, including a registered nurses, and caretakers.
Our law firm is proud to represent individuals who have suffered harm as a result of intentional or wrongful acts of medical professionals. If you have any further questions please feel free to contact out law offices. All legal consultations are provided for free of charge.
Common Cause / Mistake  when Drawing Blood: Some of the most common caused include the following.
Failure to properly identify and select the site of the venipuncture.
Use of a needle that is either too small or too large for the blood vessel.
Pulling of the plunger on the syringe too quickly.
Failure to instruct the patient on timely withdrawal of fist clinching during the collection process.
Failure to remove the tourniquet in a timely manner.
Legal Right to Compensation – Recovery Available Under the Law: Patients who have suffered harm as a result of an error by the hospital are entitled to compensation under the law for all damages suffered. Some of the damages compensable include the following.
All medical and health related expenses.
All future medical and health costs.
Economic damages including loss of wages, future loss of wages and lost time in school.
Non-economic damage including pain and suffering as well as emotional distress.
Attorney Consultation Available Free of Charge:  if you have any further legal questions feel free to contact our law firm. All consultations are provided by our attorneys free of charge.