Calculating the Value of A Personal Injury Case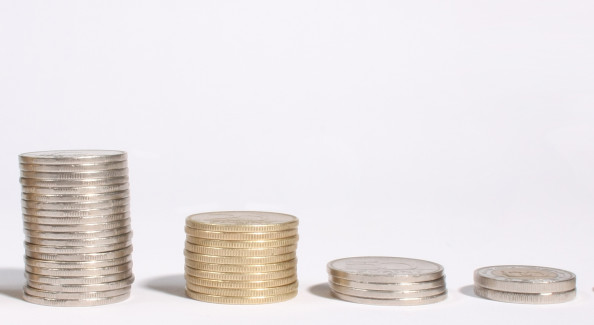 Our attorneys have successfully settled numerous personal injury cases for clients across the state of California. One of the most common questions that are asked by our clients during their initial legal case review with our attorneys is, "what do you expect the value of my case is," or "what is the average case settlement for my injuries."
Value of A Lawsuit Is Unique to Every Case: Like a fingerprint or an individual's genes every case involves a set of factors unique to the injure individual. A determination of the average case value can only be determined after a full legal analysis where all the factors involved in your case are evaluated by an experienced personal injury lawyer. Below is a brief description of significant factors involved in determining the average value of a personal injury case.
Legal Questions: If you have any further questions or would like to receive a free case review in order to determining the estimated value of your personal injury case feel free to contact our law office toll free (800)790-5422. All legal consultations are provided by an expert personal injury attorney free of charge.
Five Important Factors in Determining the Average Case Value of  Personal Injury Lawsuit
1. The Type of Severity of Your Injuries: The most significant factor in determining the value of your case will be the severity and type of injuries suffered. Common injuries associated with personal injury lawsuits include back injuries, facial injuries, broken bones, and soft tissue injuries. More severe injuries associated with personal injury lawsuit include spinal cord injury and brain injuries. A determination of the severity of your injuries requires evaluations and diagnosis by medical experts. For example a person that has suffered a concussion due to a traffic accident should seek medical attention from a neurologist in order to determine whether the trauma to the head has resulted in a brain injury.
2. Calculation of Pain and Suffering From The Accident: According to California personal injury laws victims of physical harm have a right to receive compensation for the emotional harm and physical pain they have suffered. In many instances victims of accident or intentional acts of harm suffer from long term emotional trauma resulting in depression, anxiety, and post traumatic stress (PTSD).
3. Lost Wages and Loss of Future Income Due to Long Term Injury or Permanent Disability: Compensation for lost wages is calculated by using past pay stubs and or tax returns. Future loss of wages or reduction in earning capacity due to a disability is calculated by a vocational expert.
4. Need for Future Medical and Rehabilitation Care: Sadly many injuries can never be healed with the current medical technology  at our disposal. Such victims may require future rehabilitation care, medical care and nursing home care. For example according to a recent study victims of spinal cord injuries will on average require care estimated at $2.5 million dollars per year.