Recently my firm has evaluated a number of different bicycle accident cases. In our most recent case, our client was seriously injured when the bicycle fork from his BMX bicycle detached. As a result this caused serious injuries to our client, which will likely result in long term pain and suffering. In such cases the manufacturer will be directly liable to the customer for the harm sustained by the defective product. If you have been hurt as a result of a defective product we would like to hear from you. If you have been hurt from a BOX Component bicycle fork you may have a claim for your damages. Call us today for a free consultation.
BOX Components Recall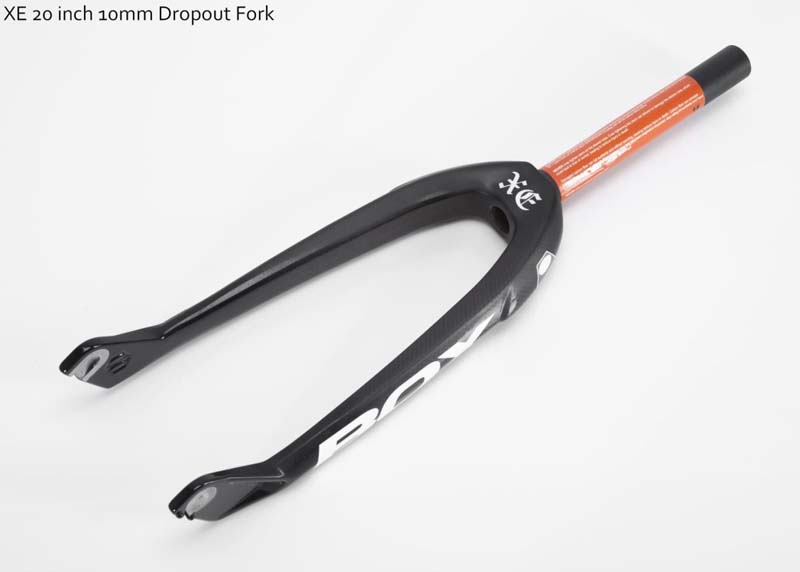 On May 26, 2016 the manufacturer, BOX Components issued a recall for its extreme performance parts. In particular it issued a recall for the bicycle forks manufactured by the company.  BOX Components is a specialty bicycle parts manufacturer. It develops light weight performance products, which can assist in competition bicycle events. It is considered a premier manufacturer of parts within the community and is regarded for its development of high quality performance parts. However, in this particular situation the manufacturer failed to properly identify the tube issue.
According to our findings it is clear that the product itself was defective. In fact the device failed to properly connect to the headtube. When the fork was installed it would not  properly tighten. As a result when the rider would make a maneuver with the bike it would have the potential to not reach. In turn riders suffer serious injury to the body.
BOX Component  Recall List
Below are a list of the recalled parts:
MODEL NUMBER: XE, XE, XL, XL, XS
SPECIFICATIONS: 20 inch, 10 mm, 24 inch, 10 mm, 20 inch, 10 mm, 24 inch, 10 mm 20 inch, 10 mm.
For more information see here..
If you have made a purchase of these items and suffered an injury, you will be entitled to recovery.
Common Injuries Due to Defective Bicycle Accidents
In most cases riders do not suffer serious injuries. However, the most common injuries are usually to the wrist and knee. In such cases you will find that the most catastrophic types of injuries are to the wrist. When a rider in the middle of a maneuver gives up control of the steering mechanism it is likely that serious injury will occur from the fall.
We have seen the most catastrophic accidents occur to the wrist, which often times will require surgery. In such cases it usually occurs when the rider is traveling at a high-rate of speed and attempts to make a sudden turn. As a result the fork will fail to the headtube causing the accident. These injuries are usually compounded when you have ramps or jumps involved and also depending on where the accident happens. Typically you see the most severe accidents when the rider hits concrete or metal causing serious wrist damage.
Finally, wrist injuries are often the worst for a number of different reasons. Primarily because you use your wrist for almost every single aspect of your life. This is particularly true if you're working, where a wrist injury can cause serious loss of income. In such cases the wrist will become damaged making it almost impossible to work or conduct any of your daily routines.
Calculating Case Value – Compensation You Are Entitled To
Understanding the value of your case is important on a number of different levels. A case's value is generally dependent on a few different factors. First, whether or not the injury is permanent. Second, the extent and degree of your medical treatment. Third, whether you have and any loss of income as a result. Each of these elements will give your case a different value. To fully or truly understand the value of the case each of these elements needs to be factored in the case.
For a free case evaluation you can call our office and speak to one of our attorneys direct. We look forward to hearing from you.
Further Information: