Botulism Food Poisoning Attorney – Gas Station Nacho Cheese Class Action Lawsuit
Update:  According the latest reports from investigators 37 year old Martin Galindo has passed away from the contraction of botulism linked to the ingestion of nacho cheese from a Valley Oak Food and Fuel, a local gas station in Sacramento suburb of Walnut Grove. According to the CDC and Food and Drug and Drug Administration close to a dozen individuals have reported botulism contraction due to this outbreak.  There may be dozens more who have been stricken with the illness that have yet to be discovered by officials.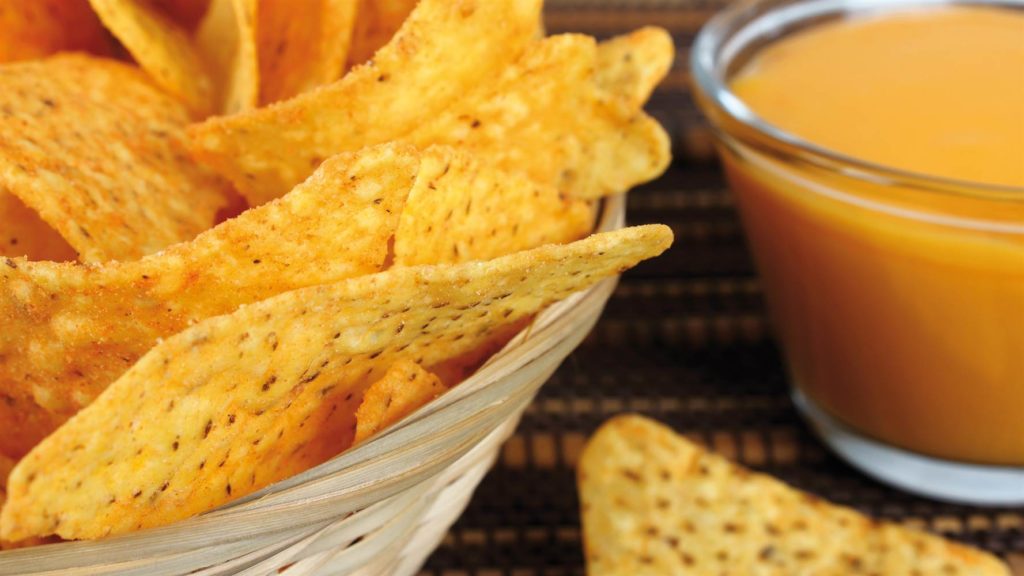 Lawsuit Investigation: Our law firm is pursuing class action and single party lawsuit investigations on behalf of individuals who have contracted botulism as a result of the ingestion of nacho cheese at the Valley Oak Food and Fuel gas station this month. If you or a loved one has been diagnosed with botulism contact our law office immediately. All consultation and case reviews are conducted by our attorneys free of charge.
Signs and Symptoms of Botulism: The illness is typically contracted via the eating of certain canned foods. Botulism can result in severe permanent paralysis and death. If you are experiencing any of the symptoms described below seek medical attention immediately. Some of the most common signs of botulism include the following…
Severe abdominal pain
Sensations of dizziness and general fatigue
Dryness or drooling of the mouth
Dilation of the pupils
Weakness of the eye muscles – droopy eyelids
Difficulty in communication and swallowing
Weakness of the body and general paralysis
Slow movement and slow reflexes.
Compensation Available for Victims of Botulism Contraction:  Victims who have contracted a food borne illness are entitled to compensation for all damages suffered. Specific categories of damages recoverable in food poisoning personal injury claims include the following…
All current and future medical costs and rehabilitation care.
Loss of income and future loss of earnings ability due to your long term injuries.
All other economic damage associated with the contraction of a food borne disease.
Pain and suffering compensation including emotional distress, PTSD, anxiety and depression caused by the traumatic event.
Punitive damages: In the state of California punitive damages can be awarded in cases where the at fault party acted with malice and wanton disregard for the life and health of others.
Filing a Wrongful Death Claim – Rights of Family Members and Loved Ones: In the State of California certain family members and loved ones of the deceased are entitled to financial compensation for the death of a loved one.
Who Can File a Wrongful Death Action: Individuals who have the right to pursue a wrongful death action in the court of law include; (1) The spouse of the deceased, (2) Putative spouse or domestic partners (3) Children of the deceased (4) Parent of the deceased in certain occasions when there are no surviving children and the parents were in some way financially dependent on the deceased child.
Statute of Limitations – Deadline for Filing a Lawsuit:  In the state of California victims of personal injury typically have two years from the date of the incident to file a lawsuit in the court of law. Victims under the age of 18 have two years from the date of their 18th birthday to file a lawsuit in the court of law.
Attorney Consultation – Free of Charge:  Our food poisoning attorneys are able to assist you or a loved one who has contracted botulism due to nacho cheese sold at Valley Oak Food and Fuel Gas Station. All legal consultations and case reviews are provide by our lawyers free of charge.
Further Info:
Top 10 Causes of Food Poisoning