Botched Tummy Tuck Injury Lawsuit – Medical Malpractice Attorney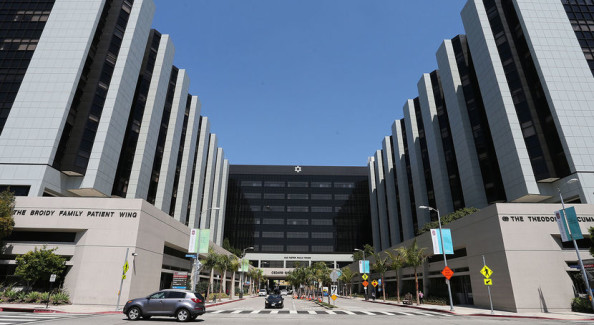 Each year thousands on patients suffer severe post tummy tuck procedure complications. In some cases such complications can be attributed to mistakes made by the practicing plastic surgeon, the medical facility where the procedure took place, and their respective medical staff. Under such circumstances victims are able to seek compensation for all damages they have suffered. Our law firm is proud to represent and fight for the rights medical malpractice victims.
Common Complication and Injuries Caused by Botched Tummy Tuck Surgeries:
Development of post surgery infections including gangrene, staph, and sepsis.
Internal bleeding – post operative bleeding.
Nerve damage.
Necrosis of the tissue.
Wound separation.
Vascular injuries.
Heart failure.
Establishing Liability – California Medical Negligence Laws
There are four elements in a personal injury cases which need to be established in order to prove a negligence bases lawsuit in the court of law, Duty, Beach of Duty, Causation, and Damages.
Duty:  In the field of medicine the duty of care is established by the specific medical profession and or specialty of the medical profession which the defendant is a member of..
Breach of the duty of care: In the context of medicine a breach of a duty of care occurs when the defendant  fails to administer the proper course of treatment. For example, the proper course of action in the case of a tummy tuck procedure is to test the patient to see if she is pregnant or not; however the medical doctor fails to have the patient tested before the procedure take place.
Causation: Was the breach of the duty of care was the cause of the harm that took place: Would the individual have suffered the harm for it not for the actions or inactions of the medical doctor.
Harm: Did the plaintiff suffer discernible injuries as a result of the incident that took place.
Recovery Available for Victims of Medical Negligence
An injured victim is entitled to compensation for each and every damage sustained due the negligence or intentional misconduct of others. Generally damages are divide into two general categories; economic damages and non-economic damages. The potential value of a settlement or jury verdict is predicated on several factors. Some of the most significant factors in provided for below…
The magnitude the severity of the harm suffered.
The dollar amount of medical expenses incurred by the victim.
Cost of future medical and rehabilitation care.
Cost of future life and nursing care due to permanent disability or long term injury.
Loss of income of loss of future earning capacity as a result of injuries.
Non-economic damages – including pain and suffering, and punitive damages.
Note: California restrictions on medical malpractice: There are numerous restriction that have been place by the legislature on an individual's ability to file a lawsuit against a professional in the field of medicine. One restriction is the financial cap on medical malpractice settlements or verdicts; a victims cannot receive more than $250,000 for Non-economic damages which have been sustained. Another restriction is the statute of limitations; one can sue within ONE YEAR from the date of an injury whereas in a case of non medicine based personal injury one has two years to file a lawsuit.
Cost of Legal Representation: In many cases attorneys charge a fee to potential clients to review their files. In many other instances attorneys charge an hourly rate of hundreds of dollars. It's no wonder why so many victims hesitate to contact an attorney, given the fact that the cost of legal representation can run into tens of thousands of dollars.
Our Law Firm Is Different: All legal consultations and case reviews by our attorneys is provided 100% free of charge. You never have to pay to speak with an attorney from our law firm. More so, we work on a contingency fee basis; this means that you do not have to pay a single dime out of pocket for our legal work. Our fees will be established only one there is a successful resolution of the case. For more information feel free to contact us any time.