Aqua Lung Buoyancy Compensator Recall – Lawsuit Information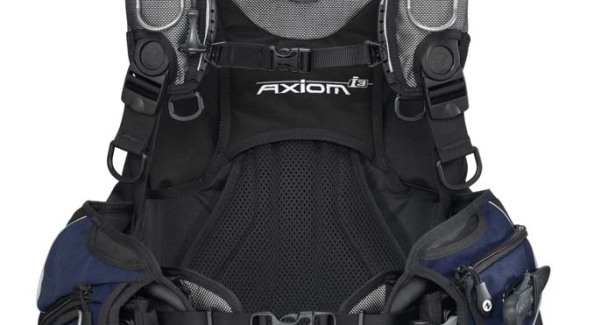 Our firm is currently investigating injuries caused by Aqua Lung, which result in serious bodily injuries and or death. In these cases the rubber handles which attach to the weight pockets can detach when the divers are attempting to dislodge the weight pockets. As a result this can cause sudden drowning by the user, resulting in significant injury and or death.
As our investigation has found these vests used the SureLock II rubber handle devices, which were previously recalled. The following device was installed on most if not all Aqua Lung buoyancy products, resulting in injury. So far over 50 reports of have been made, it is not yet clear how many of them involve injuries.
Potential Lawsuit
Do you have a potential lawsuit involving a Aqua Lung Buoyancy device? If you or your loved one has been injured while using this device, you have a potential lawsuit. In such cases the product needs to be immediately discontinued from using the product. In many cases it is difficult to assess immediately whether the device caused the injury.
To determine whether the case has potential merit you need first identify whether the product was defective. Generally the fastest way to make this determination is to see if the model number you have matches the product. A full list of the recalled items will be listed below for your evaluation.
Additionally you can determine whether a product is defective by testing the actual device. Testing requires the use of a professional company, which will conduct various testing to identify if the device is not working properly. As for this particular device, its purpose is to add stability and or buoyancy in the water. The additional weight pockets if not used properly can fail or detach without notice, therefore disturbing the balance or buoyancy. As a result the user can suddenly begin to sink and suffer injuries.
Recalled Product List
SureLock II Handles
Aqua Lung Model Products
Apeks Buoyancy Compensator
Black Diamond
Pro QD
Pro QDi3.
It is important that you look for the serial numbers. Generally, the serial numbers BELOW BB408620 are the ones being recalled
Compensation Available for Victims
Individuals who have suffered injuries due to the use of a faulty product have the right to seek compensation for all damages suffered. Specific types of damages compensable in personal injury cases include the following…
All medical and health related costs
Cost of future medical and rehabilitation case
Lost wages
Loss of future income
Pain and suffering and other emotional injuries
Property damage
Attorney Consultation: If you have any further questions regarding the filing of a claim for injuries suffered due to the use of a defective product feel free to contact our law offices. All legal consultations regarding your case are conducted by our legal team free of charge.