Antioch Thanksgiving Food Poisoning – Lawsuit Information
Update:  According to the latest reports form authorities from Contra Costa County department of health three individuals have dies and over a dozen have suffered severe complications requiring medical attention including hospitalization due to the outbreak of a food borne illness in Antioch California. The outbreak originated from a thanksgiving dinner served to more than 800 individuals at the American Legion Hall. The county health department is investigating the illness; yet there is no word yet as to the specific diagnosis of the contaminate which caused the severe injuries and death. Many of the severely ill were transported to Sutter Delta Medical Center.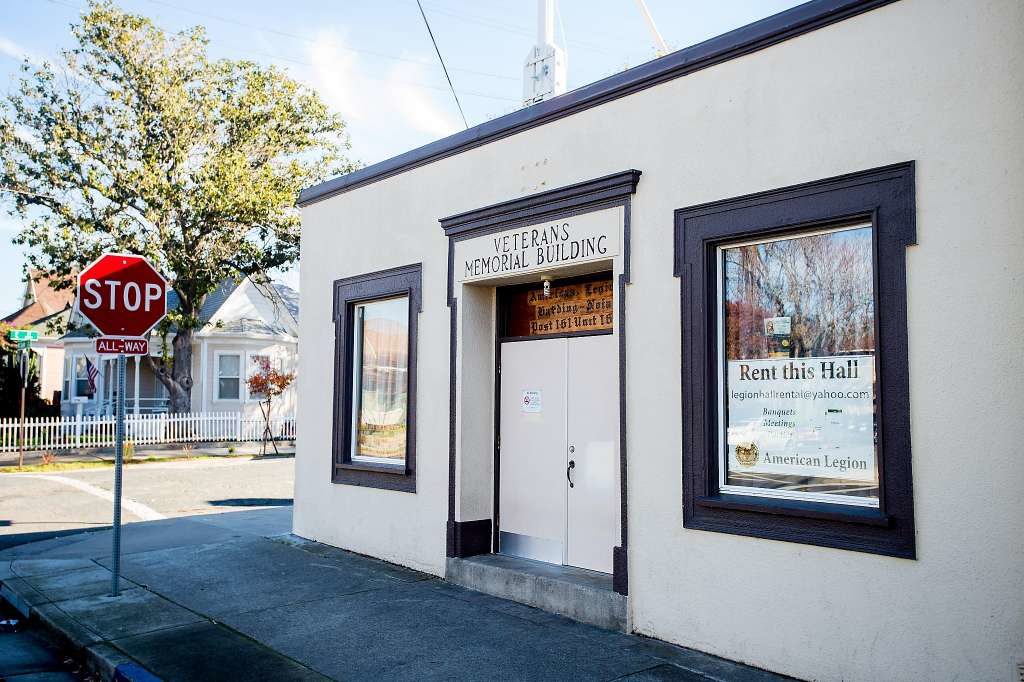 Our law firm is currently investigating potential claims on behalf in victims who suffered from severe complications due to the food poising outbreak. Common symptoms of individuals who were transported to the hospital include severe diarrhea, vomiting, and nausea. The may be several dozen victims many of whom have yet to be indetified.
There were an eclectic collection of people at the thanksgiving dinner coordinated by a local church including the elderly from nursing homes and long term care facilities, mentally and physical handicapped and the homeless.
Recovery Available for Victims of Food Poisoning:  Individuals who have fallen severely ill due to a food borne illness or contamination are owed the right to seek financial recovery for all damages they have incurred. Common factors in determining the potential value of a food borne illness claim are provided for below.
The extent and severity of the damage suffered
The long term implications of the disease for the victim
Medical costs incurred: Including hospitalizing, recovery, treatment and any future likely medical costs.
Loss of income and future earning capacity resulting from long term injuries and permanent disabilities due to the harm suffered.
Non-economic damages: This includes pain and suffering, emotional distress, and post traumatic stress.
Availability for Punitive Damages: Punitive damages can be awarded in cases where the at fault party acted with the intent to cause harm or displayed reckless conduct resulting in the harm suffered.
Wrongful Death Lawsuits: In the state of California family members of a deceased individual have the right to seek financial compensation from all at fault parties. For more information on wrongful death claims see here…
Free Attorney Consultation Available:  If you or a loved one have suffered harm due to recent outbreak of a food borne illness during the Thanksgiving meal and have any please questions regarding your right to compensation contact our law offices. All legal consultations are provided my our attorneys free of charge.
Further Information: